Robert Downey Jr., your favorite genius, billionaire, playboy, philanthropist, plans to start Random Act Funding. The new charitable foundation will partner with non-profit organizations Make-A-Wish, Anti-Recidivism Coalition, and many more!
<!ó Box 2 ó>
[youtube id="m9RY3SHyTjE"]
Random Act Funding will be a finance-based establishment that distributes funds to those in need. You've got to admire the production value RDJ put into this project! The crowd-funded jump start offers a giveaway featuring two tickets to a private screening of Captain America: Civil War, an improvised photo shoot, and a pizza!
Donations also offer some great RDJ and Random Act Funding merchandise. Support a great cause whether you're #TeamIronMan or #TeamCap. After all, Iron Man is the greatest Avenger of all time.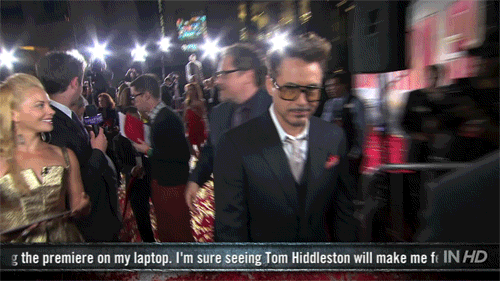 Captain American: Civil War hits theaters 6 May 2016, and you can donate to Random Act Funding here.
Featured image courtesy of Omaze