He may have played an unwilling scientist for Rogue One: A Star Wars Story, and Mads Mikkelsen will once again be a man of science in Lucasfilm's upcoming Indiana Jones flick.
Thanks to Empire, we have our first look at Mikkelsen's Nazi scientist Voller, and he's said to be inspired by real-life Nazi-turned-NASA-engineer Wernher bon Braun. Check him out: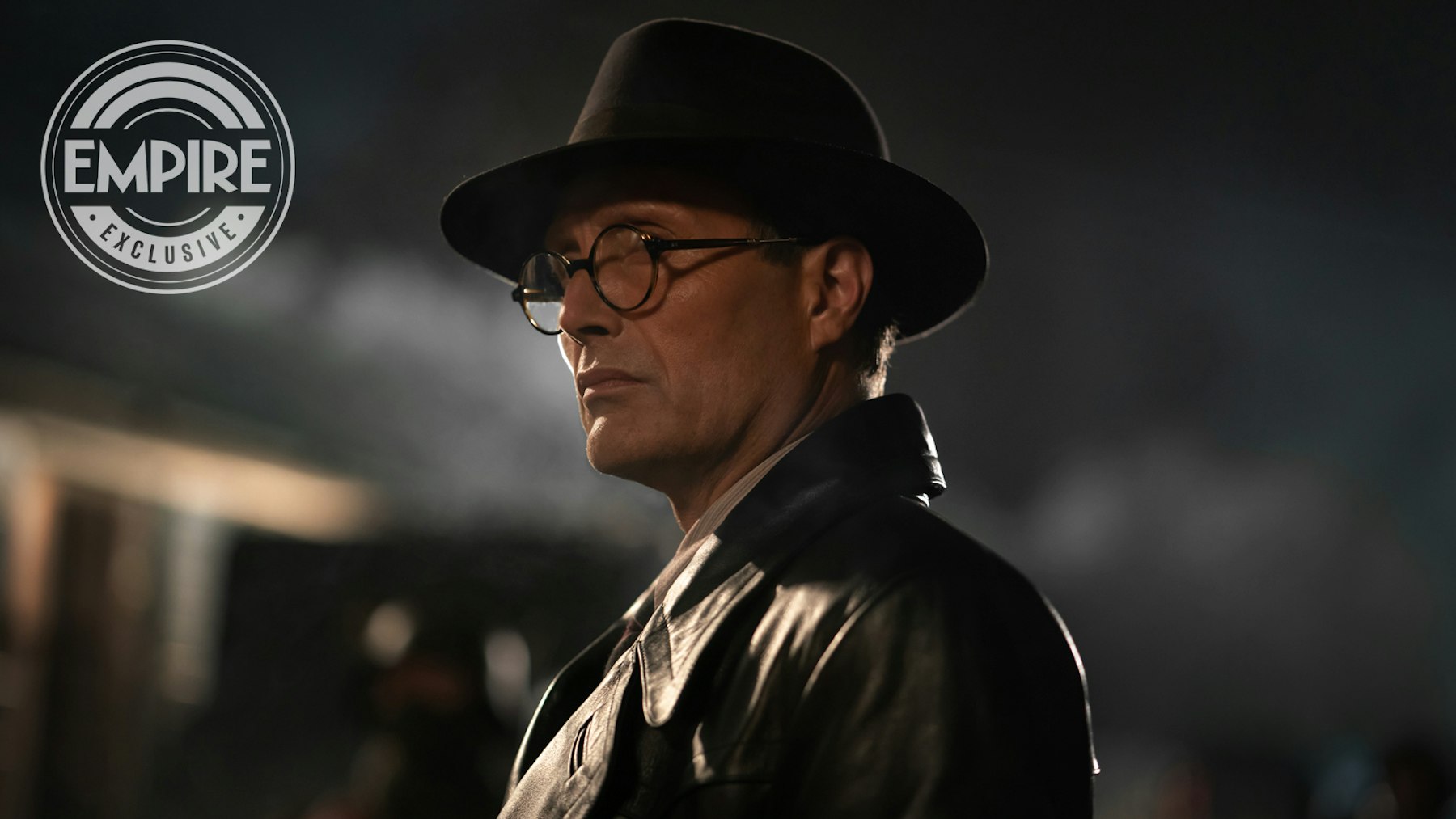 Mikkelsen describes the character:
"He's a man who would like to correct some of the mistakes of the past… There is something that could make the world a much better place to live in. He would love to get his hands on it. Indiana Jones wants to get his hands on it as well. And so, we have a story."
Mikkelsen isn't the sole villain of the movie either. Empire has also provided a photo of Boyd Holbrook as Klaber who is described to be Voller's 'lapdog'. It's a tad James Bond­-ish to let the main villain have a main muscle guy, but I'm willing to see where the story goes.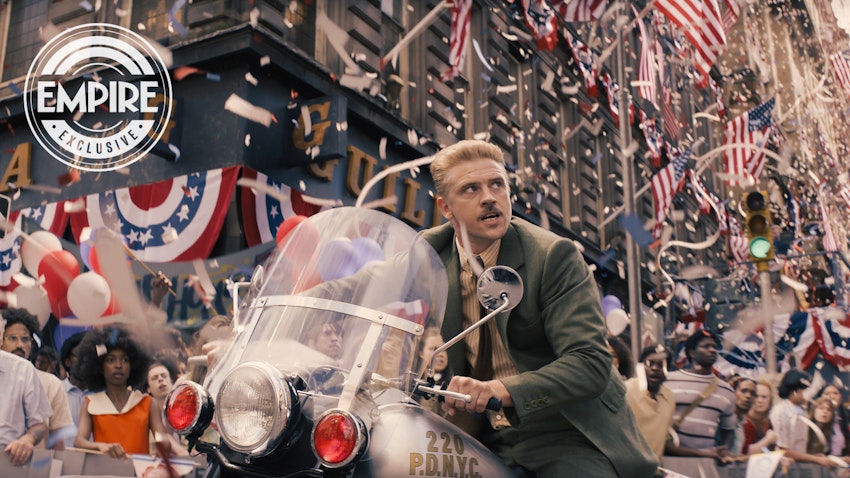 Word is going around that the story will be focusing on the space race with Voller being assigned to get the US to the moon before the Russians. The story is also said to finally close the book on the character of Indiana Jones. Will we get to see Phoebe Waller-Bridge take on the franchise eventually? It's not really clear, but I'm excited for Lucasfilm to drop us a first look.
Indiana Jones 5 is set to release in theaters on June 30, 20