This content has been archived. It may no longer be relevant
Still upset over the untimely, and unnecessary, death of a certain character that won't be returning from the dead? The sadness continues, but there's a nice bit of light at the end of Season 4's sad tunnel. Colton Haynes, the actor that brought to life Roy Harper/Arsenal in the first three seasons and guest starred earlier this season, has confirmed he will be returning next year.
At the Justice Squad Convention in France this past weekend, the actor stated the following to the crowd: "I get to come back on a few episodes of Arrow next year." Heroic Hollywood notes that this is not speculation or a rumor, Haynes broke the news himself.
Victory Screech!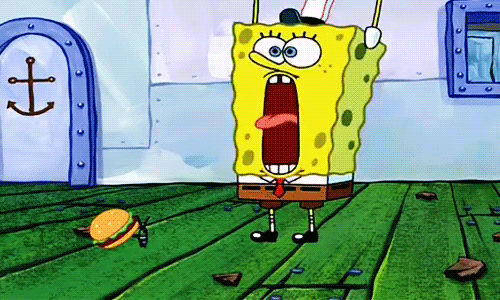 The news comes days after Haynes explained why he left the show and voiced his desire to return. Perhaps even then he was sitting on this awesome information. Now the question is raised of how his character will factor in upon his return? Especially since he said he'll appear in "a few episodes," meaning he won't be a series regular. Maybe he'll take on a similar role, cast-wise, to what Caity Lotz's Sara Lance/Canary had in Season 2. She was a guest star, but appeared in most episodes.
Arsenal will certainly be a much welcomed re-addition to Team Arrow. However, another question to ask is how his character will fit in, since Thea/Speedy has kind of taken his place? Of course, there is a void in need of being filled now that Laurel is gone, so it's reasonable to assume he could fill it out. Tell us your thoughts and theories on the matter, in the comments below.
With three episodes remaining this Season, the uncertainties concerning Arsenal's return next year will have to be tabled for now. Arrow airs on Wednesday nights at 8pm EST on The CW.
Image: The CW