This content has been archived. It may no longer be relevant
After Star Wars: Galaxy's Edge, Disneyland is looking to bring the MCU to the park with the soon-to-open Avengers Campus. Spider-Man will have his own ride on the extension, and it looks like original star Tom Holland is coming back to reprise the role.
According to Good Morning America, Holland will be providing the voice for Spidey in the rid WEB Slingers: A Spider-Man Adventure. The ride is said to have people go into the Worldwide Engineering Brigade (WEB) with a tour from Spider-Man, but something iffy comes up, and guests will have to help Spidey try to keep the lab in order with some virtual webshooters.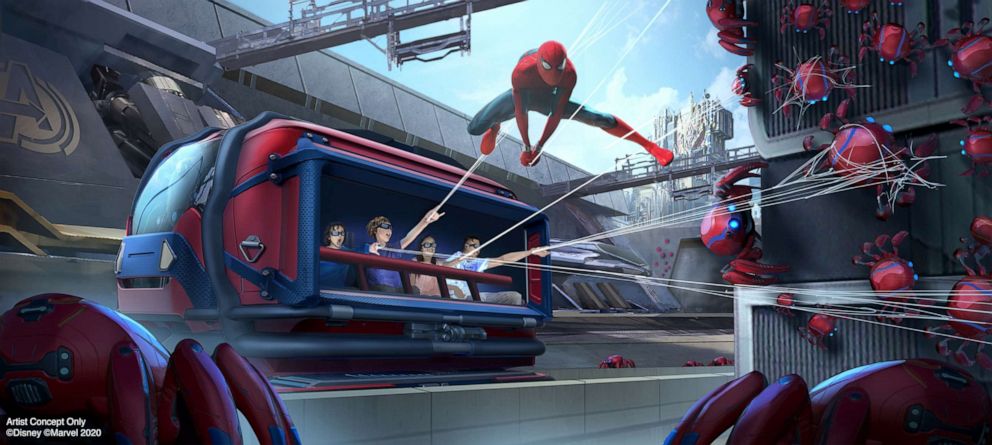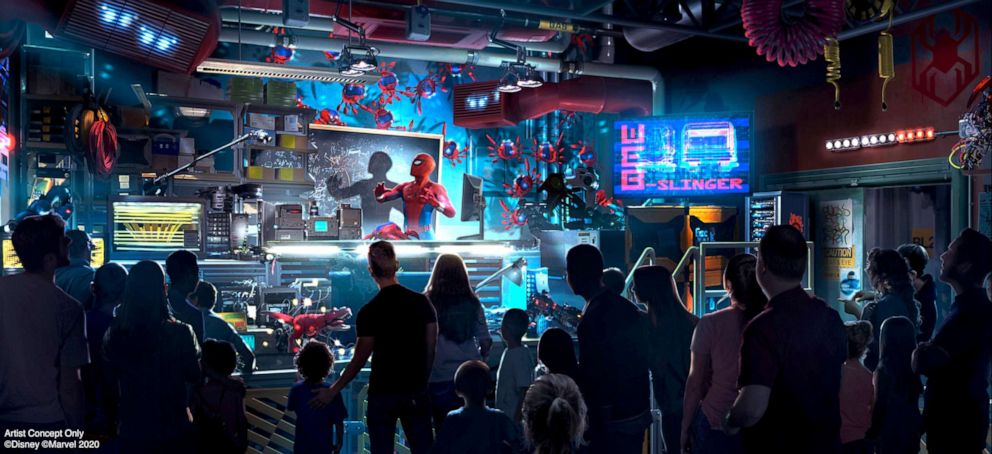 It's actually no surprise that Disney managed to nab Holland for the ride. With all the Guardians actors as well as Paul Rudd and Evangeline Lilly coming back to reprise their roles for Disney rides, it would make sense that Holland would be brought back as well. I have to say, he's been doing a lot of voice work recently, what with Spies in Disguise and Disney Pixar's Onward.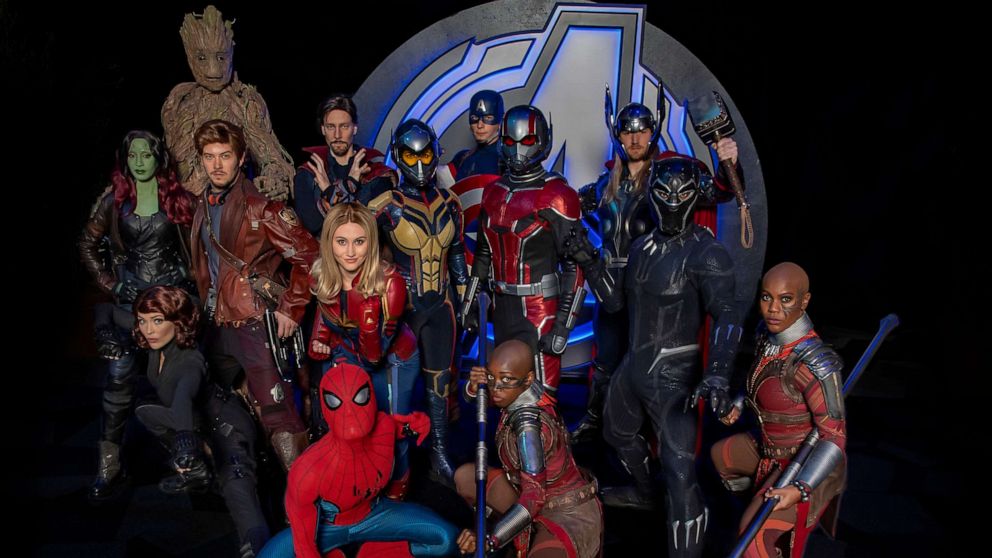 Besides Spider-Man, Avengers Campus is also set to feature a lot of other actors in costume, walking around the park and talking to guests. What's cool is, the park will also feature a never-before-seen suit for Iron Man called the Mark 80, and we'll also have appearances from villains like Loki and Black Widow's Taskmaster as well.
Avengers Campus opens in Disneyland California on July 18.