This content has been archived. It may no longer be relevant
Despite being the most popular thing to come out of The Mandalorian, Baby Yoda is surprisingly low on merch, and that's what a lot of toy developers are trying to catch up with this year. While we know that numerous stuffed toys are incoming, Sideshow Collectibles has opened up pre-orders for their Baby Yoda figure, and it looks phenomenal.
Check it out: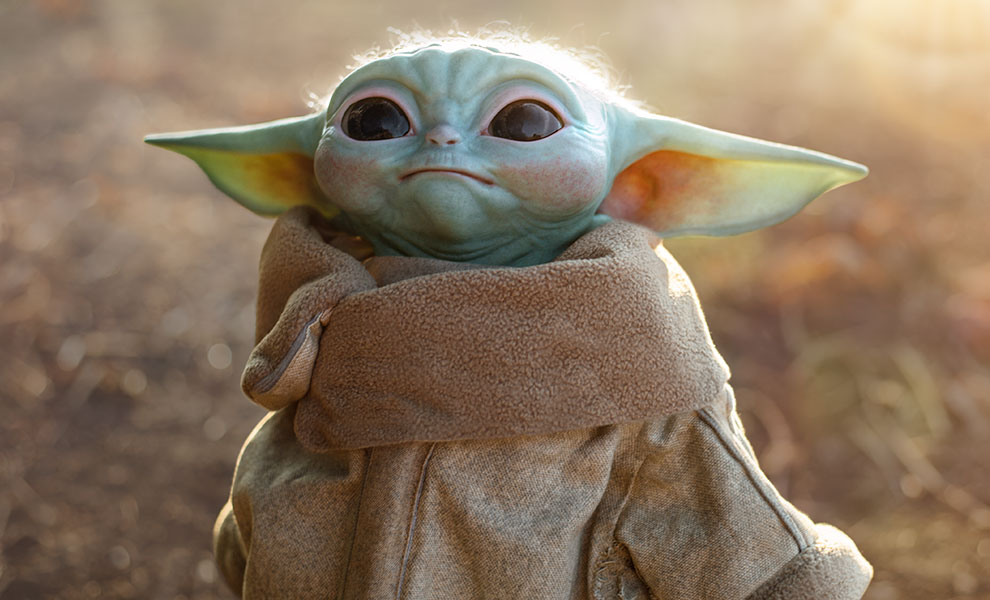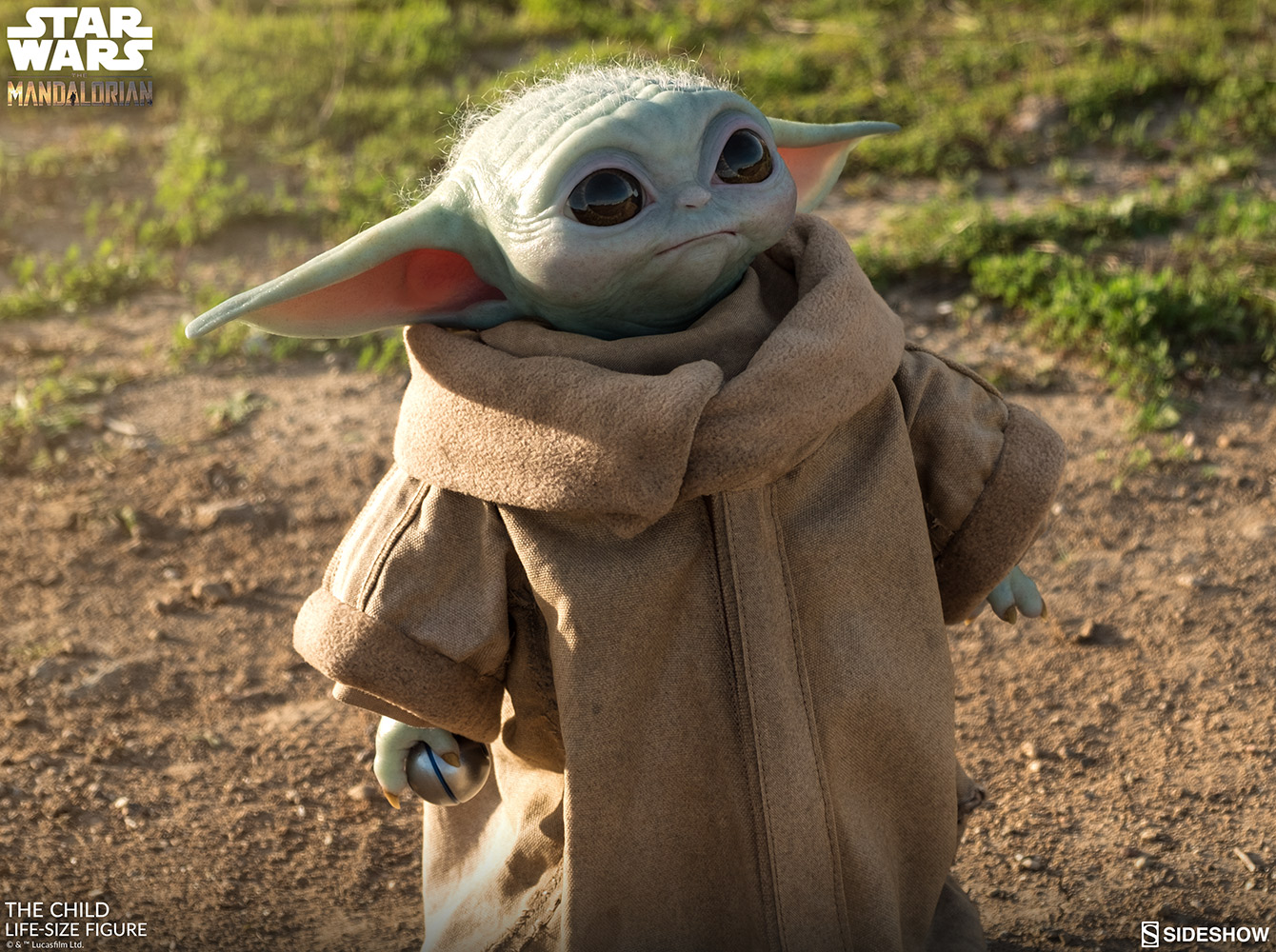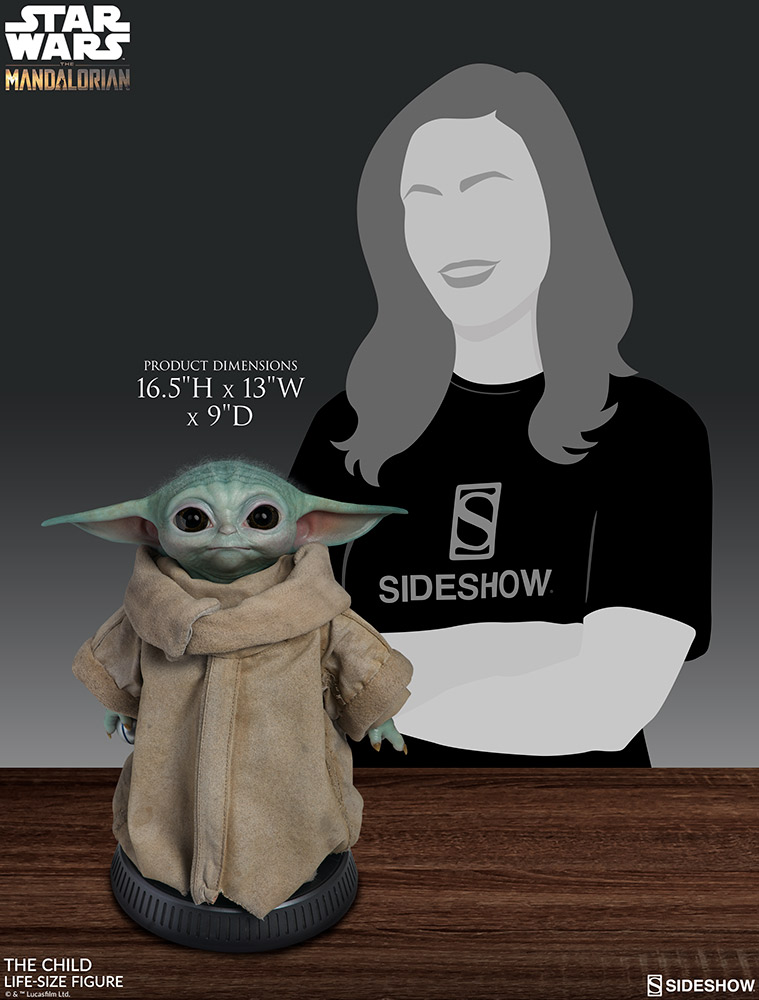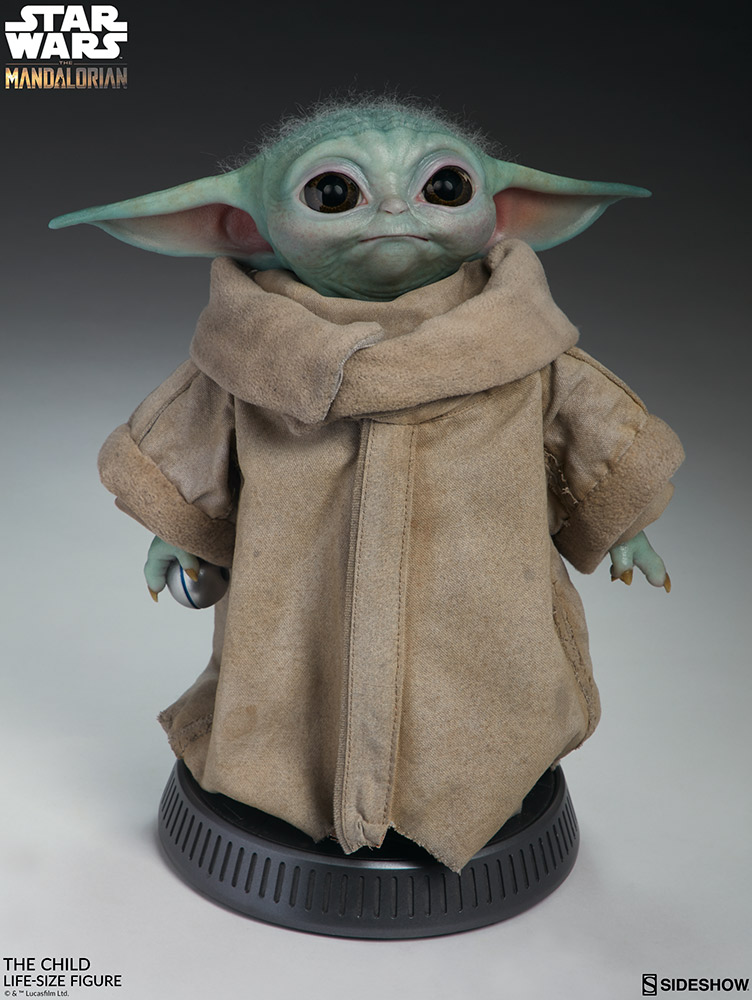 Here's the official description as well:
Lovingly referred to by audiences as 'Baby Yoda', the mysterious alien known as The Child has quickly become the breakout fan-favorite of Star Wars™: The Mandalorian on Disney+. Now eager collectors can become a clan of two and bring home the asset as an incredible 1:1 scale Star Wars collectible, no tracking fob needed.
The whole thing will run for $350 and will be available sometime between August and October. It also comes with one accessory, the knob from the Razor Crest, and it's likely it will have articulation for the head and arms.
As a testament to Baby Yoda's popularity, the official site was said to have crashed right after the announcement of pre-orders. The site works fine now, but I'm curious to find out just how many people have pre-ordered this thing. No doubt some Mando cosplayers will be walking around with it in a few cons when it comes out.
For now, Baby Yoda is set to return in the second season of The Mandalorian which hits Disney+ later this fall.