Though Star Wars: The Rise of Skywalker is the big release for Lucasfilm this year, a lot of Star Wars fans are also hyped for Disney+'s The Mandalorian. The show is set to debut when Disney's streaming service launches, and we have new posters highlighting new characters.
Check them out.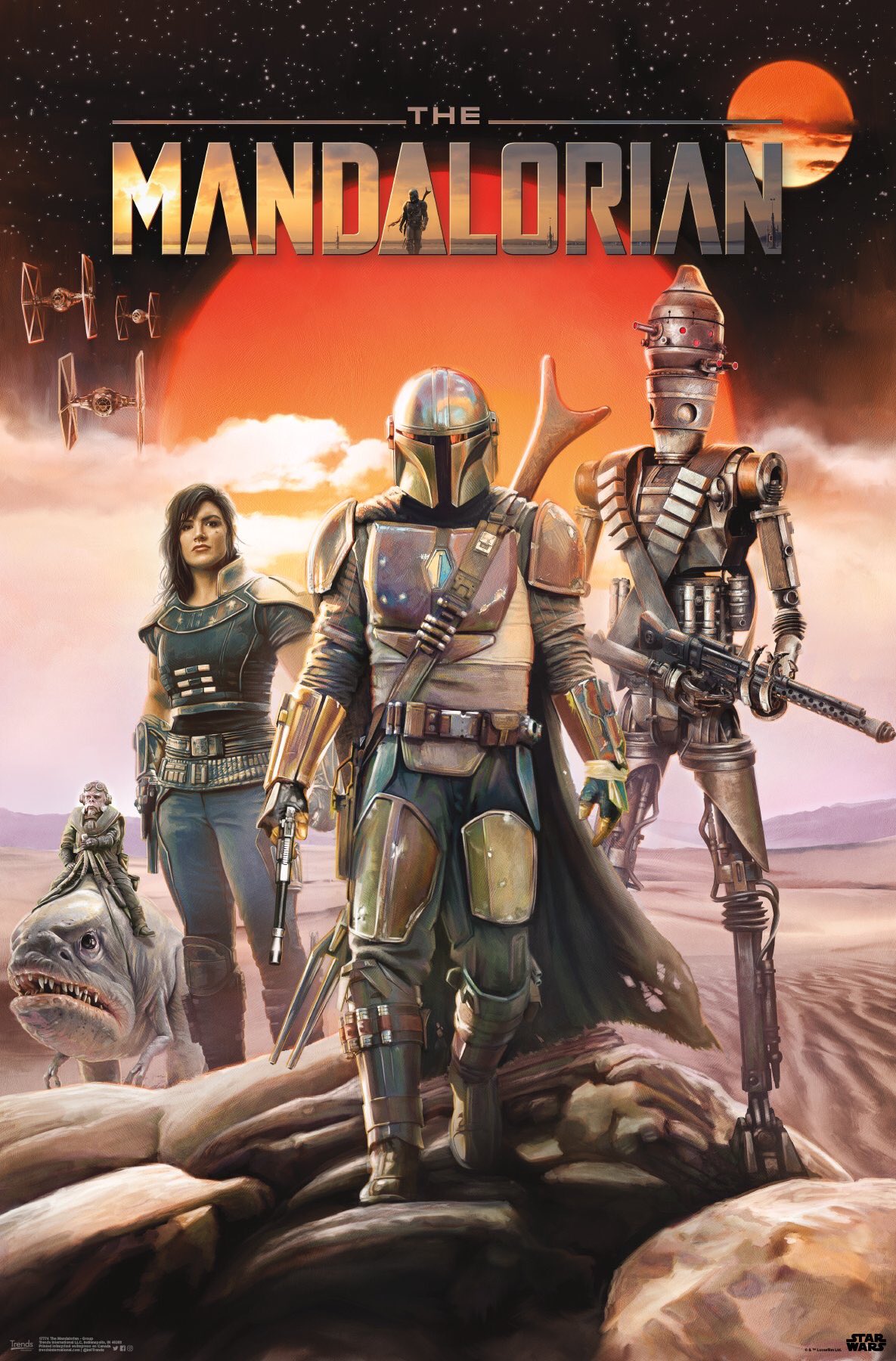 We don't know much about the main Mandalorian character yet, but we know a bit about some of his companions. On the left is Cara Dune (Gina Carano) who is said to be an ex-rebel shock trooper. We don't know why she ends up working with the Mando, but her character description confirms that she knows how to fight.
On the right is new droid character IG-11 voiced by Taika Waititi. We also don't know how IG ends up working with our main character, but he does have a funny quirk in the sense that he's always being mistaken for the more infamous bounty hunter IG-88. We don't know how his character will play out on the show, but I'm hoping we do get to meet 88, and he's voiced by Waititi's frequent collaborator Jemaine Clement.
This is also just an extra, but the ugnaught in the back is likely the same one that's voiced by Nick Nolte. Not much has been revealed about the character so far.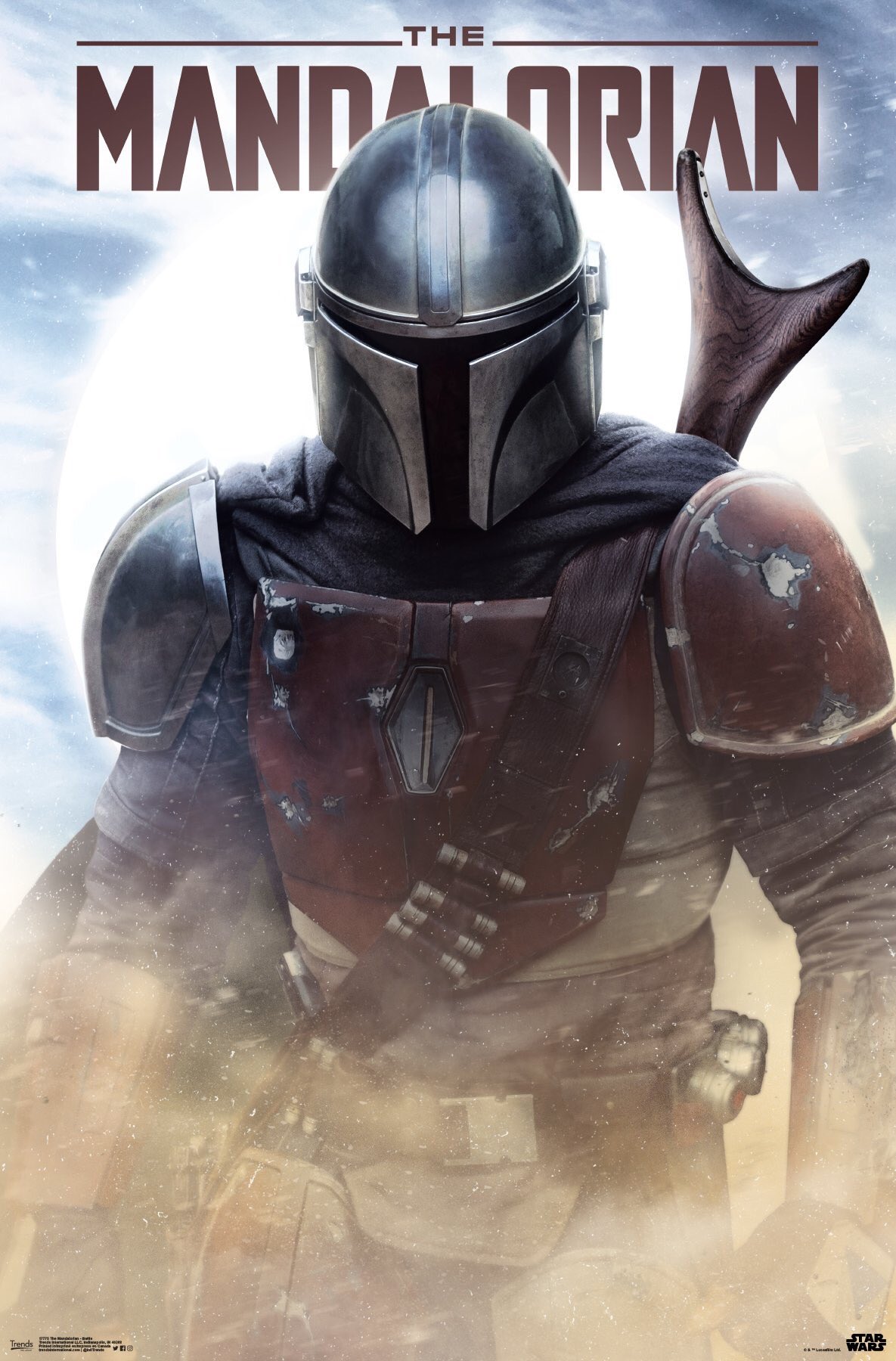 A lot of excitement is building up for this live-action Star Wars show, and with Lucasfilm possibly forgoing anthology films, this better hold up.
Catch The Mandalorian when it comes out on Disney+ on Nov. 12.