This content has been archived. It may no longer be relevant
The Chilling Adventures of Sabrina. Mad Men's Kiernan Shipka is already cast as the lead Sabrina Spellman, and now we have another actress cast in the role of her Aunt Zelda.
According to TV Line, Homeland and Lord of the Rings actress Miranda Otto will be playing the role of one of Sabrina's witch aunts. She will be playing opposite to Wonder Woman's Lucy Davis who has been cast as Aunt Hilda.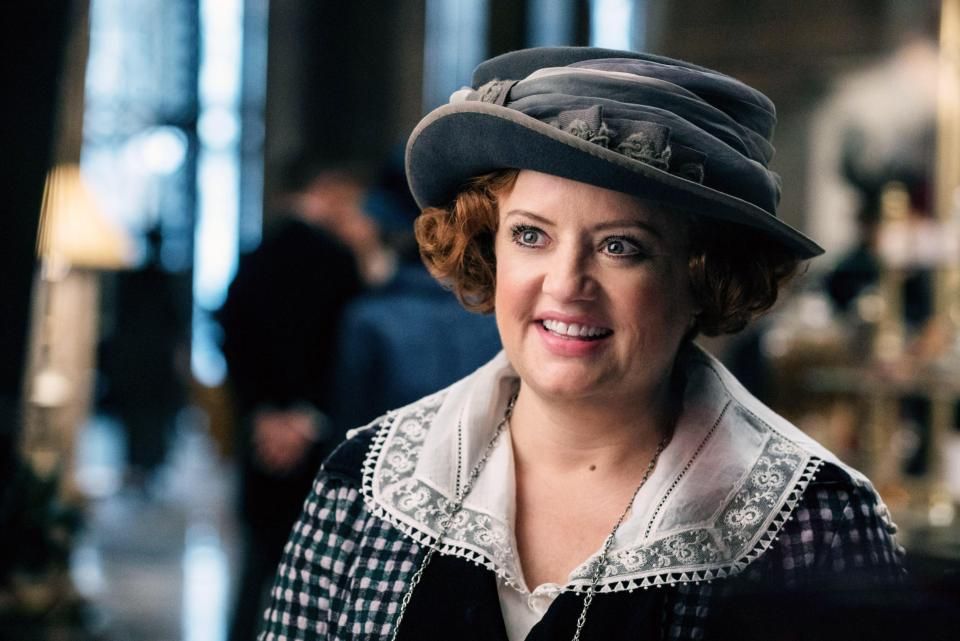 Here's the description of Zelda's character:
Proud and devout, Zelda believes there is no greater honor than serving the Dark Lord as a member of the Church of Night. She is the family's disciplinarian, fiercely protective of Sabrina and very much Cain to Hilda's Abel.
Though Aunt Zelda is known to be the more responsible aunt in the cartoons, it looks like there'll be a role reversal in the series with Zelda being the Devil's advocate while Hilda is taking on the more nurturing role.
Other cast members of the show include Jaz Sinclair who is playing Sabrina's best friend Rosalind Walker, Chance Perdomo as Sabrina's cousin Ambrose, and Michelle Gomes as Sabrina's teacher possessed by Madame Satan.
The series is based off a comic of the same name and is described to be a dark coming-of-age film, as Sabrina figures out her identity based on her being a half-witch and half-human.
Expect the first season of The Chilling Adventures of Sabrina to come out on Netflix sometime this year.