This content has been archived. It may no longer be relevant
Back in 2016, Adam Driver made Star Wars fans love Kylo Ren more when he played "Matt the Radar Technician" in a skit for Saturday Night Live. The skit went viral, and it looks like the radar technician outfit is going to be officially canon when it comes to Star Wars thanks to Resistance.
This is one of the screenshots from the latest Resistance trailer: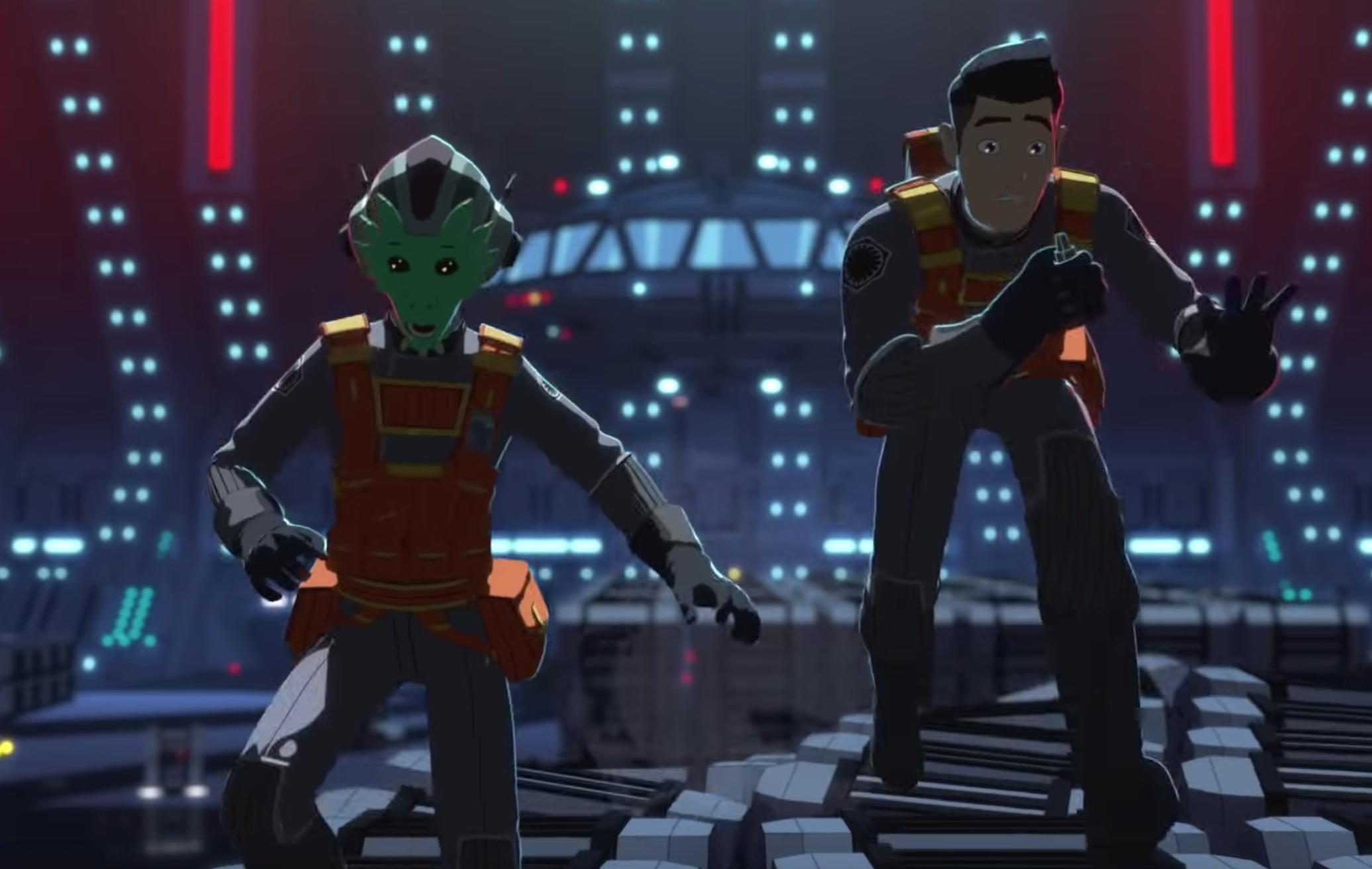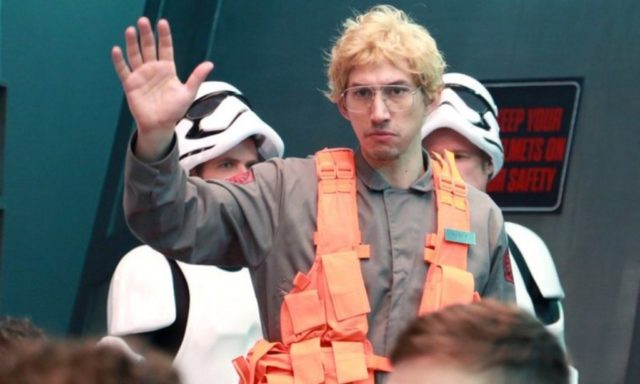 Just for anyone who needs a refresher, here's a look at the sketch from SNL:
With Resistance set to end with its second season, it's kind of cool to see how much they're squeezing on for their last hurrah. Besides the radar technician outfits, we also have teasers for Kylo Ren and the Crimson Corsair. Who knows what else is in store?
With the first season of Resistance overlapping with The Force Awakens, the second season is said to be doing the same with Star Wars: The Last Jedi. We get to see what Kaz and the crew of the Colossus are up to during the Battle of Crait, and it's said it will all build up to the theatrical release of Star Wars: The Rise of Skywalker.
Though the show is short-lived, I'm kind of hoping that Kaz and the gang get some kind of shout-out or cameo in TROS. If Rebels can have a cameo from Chopper and a mention of Hera in Rogue One, is it too much to ask for Resistance to get some love?
Catch Star Wars Resistance 2 when it hits Disney Channel this coming Oct. 6.