This content has been archived. It may no longer be relevant
Yesterday, we got our first look at Joaquin Phoenix in character for Todd Phillps' Joker movie, and now WB has given us an official synopsis for the film. Add to that, some new cast members have been announced, and the film has found someone to replace Alec Baldwin as Thomas Wayne.
The official description for Joker is as follows:
Joker centers around the iconic arch nemesis and is an original, standalone story not seen before on the big screen. Phillips' exploration of Arthur Fleck (Phoenix), a man disregarded by society, is not only a gritty character study, but also a broader cautionary tale.
Just in case you're not paying attention, the Joker's last name could be an inside Joker on the DCEU's Batman. The character's name is A. Fleck, as in Affleck, as in Ben Affleck. We don't know if that was intentional or a coincidence, but counting by Phillips' history in comedy, I'm going to say it was intended as some clever joke.
As for who is playing the role of Thomas Wayne, Narcos' Brett Cullen has been cast. We don't know how much of Wayne will actually be in the film, but it's interesting to note that Cullen had a small role as a congressman in 2012's The Dark Knight Rises.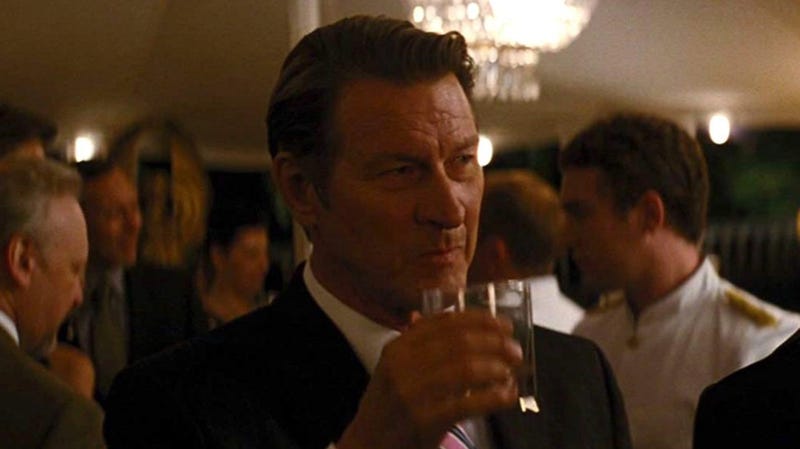 Cullen will be joining a cast which includes the likes of Phoenix, Zazie Beetz, Robert De Niro, and Marc Maron. Frances Conroy has also been announced for the cast following rumors that they wanted her to play Joker's mother. Shea Whigham (Boardwalk Empire) is also appearing in the film.
Joker is slated for a release on Oct. 4, 2019.
H/T: Batman-News