The Witcher III was essentially the franchise that put everyone's attention to CD Projekt Red, and after the debacle with Cyberpunk 2077, it looks like CDPR is turning to an ''ol reliable' IP for its next project.
As announced on the official site, a new Witcher game is in the works. The site writes, "We're happy to announce that the next installment in The Witcher series of video games is currently in development, kicking off a new saga for the franchise."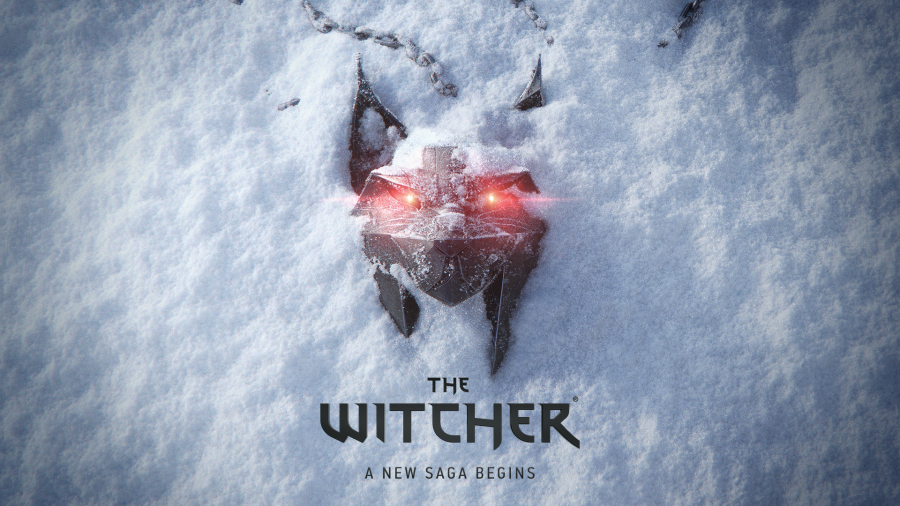 No details have been released when it comes to the story, but they do mention that the development will be moving on from REDengine to Unreal Engine 5—starting a multi-year partnership with Epic Games. "We'll closely collaborate with Epic Games' developers with the primary goal being to help tailor the engine for open-world experiences," writes the site.
While Geralt of Rivia has certainly been the focus of the Witcher games, I'm curious if this sequel will be giving the spotlight to a completely new character. The logical step might be to have the story focus on Geralt's ward Ciri, but maybe the franchise wants to go the same direction as Hogwarts Legacy and give us a story that takes place during the early days of the world, before there was a Kaer Morhen to train witchers?
No release date has been announced for the next Witcher game, but you can play The Witcher III: Wild Hint now available for PlayStation 4|5, Xbox One, Xbox Series X|S, PC, and Nintendo Switch.