Not too long ago, Giancarlo Esposito (Breaking Bad) had teased that he would be playing part in a "big" video game franchise, and while some were hoping for something like a Star Wars title, it's been revealed that he's the next big bad of Far Cry 6.
Check out this new trailer:
ABOUT FAR CRY 6: In Far Cry® 6, players are immersed in the adrenaline-filled, chaotic world of a modern-day guerrilla revolution. Welcome to Yara, a tropical paradise frozen in time. As dictator of Yara, Anton Castillo is intent on restoring his nation back to its former glory by any means, with his son, Diego, following in his bloody footsteps. Become a guerrilla fighter and burn their regime to the ground.
With the Far Cry franchise basically celebrated for its colorful villains, it's amazing that Ubisoft managed to nab someone like Esposito. What's interesting is, Esposito co-stars with Michael Mando in Better Call Saul; and Mando is probably best known for playing Far Cry 3 antagonist Vaas.
It's also worth noting that the actor who plays Castillo's son is none other than Coco star Anthony Gonzalez.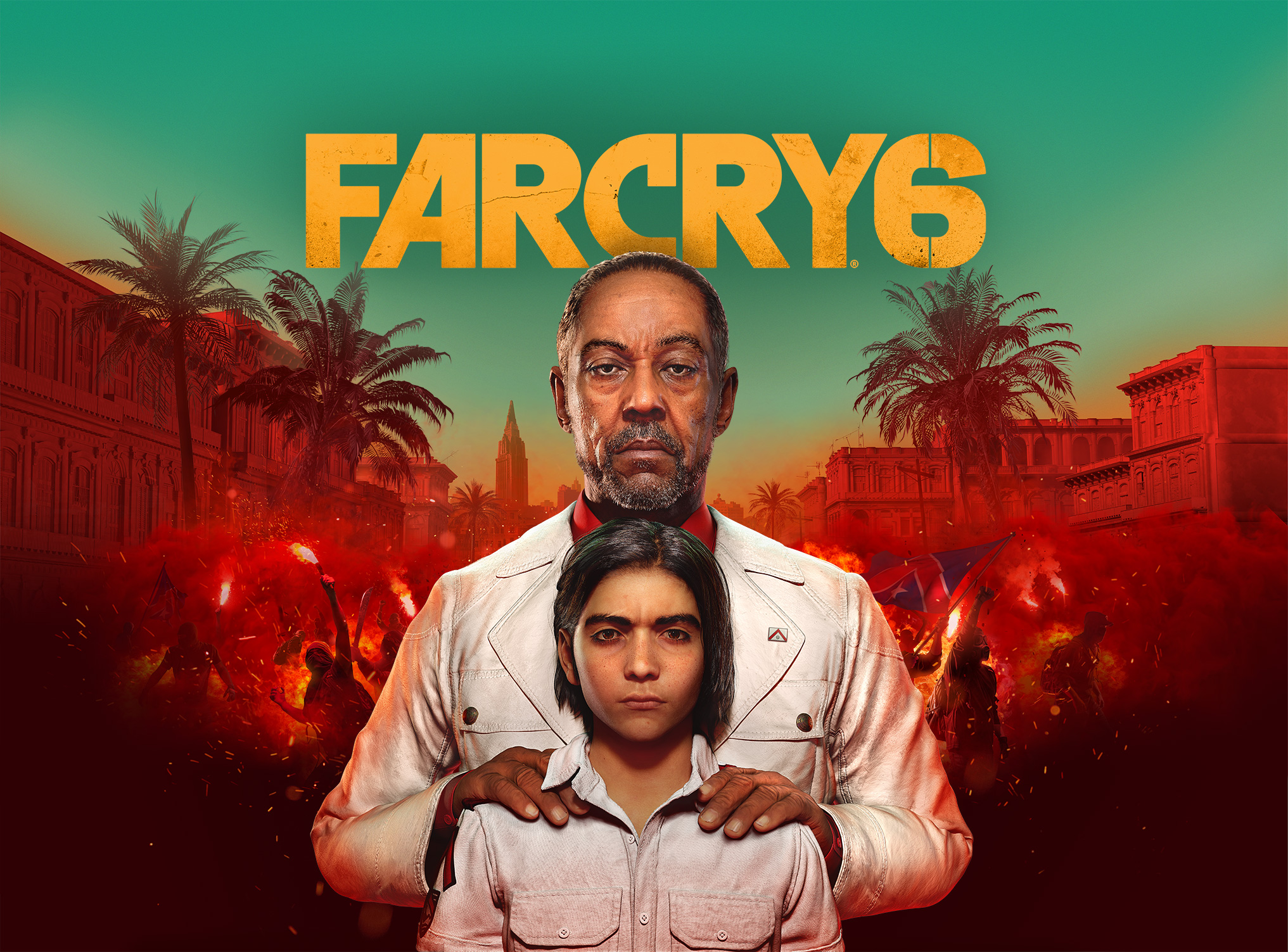 For now, we're just getting a cinematic look at Far Cry 6, and hopefully we get to see some gameplay somewhere down the line. Far Cry always manages to try and be relevant when it comes to today's social issues, and having a player go against a fascist government seems like something that's quite timely. Who knows, maybe there's also a pandemic going on in this game.
Far Cry 6 will release Feb. 18, 2021 on PC, PS4, Xbox One, PS5, and Xbox Series X.