Marvel Studios had just dropped the Avengers: Endgame trailer out of nowhere, and the internet had collectively gotten hyped. While the trailer did get everyone pumped, a lot of people didn't like what they saw in the official poster that was also released.
Check it: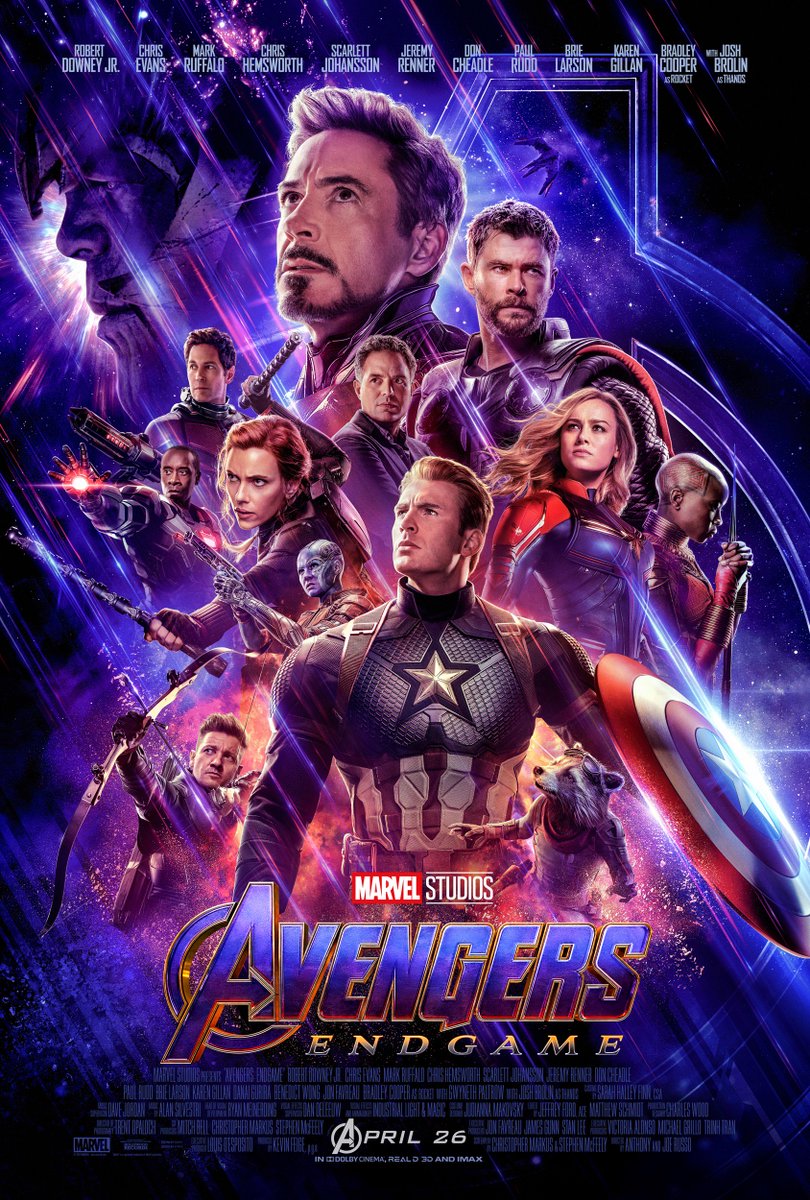 If you notice, though Danai Gurirai's Okoye is in the poster, her name is nowhere in the top billing. Seeing that she came out one of the fan favorites from Black Panther, a lot of fans were suddenly demanding that Gurira's name be put on the poster. Fortunately, Marvel obliged.
Here's the fixed poster: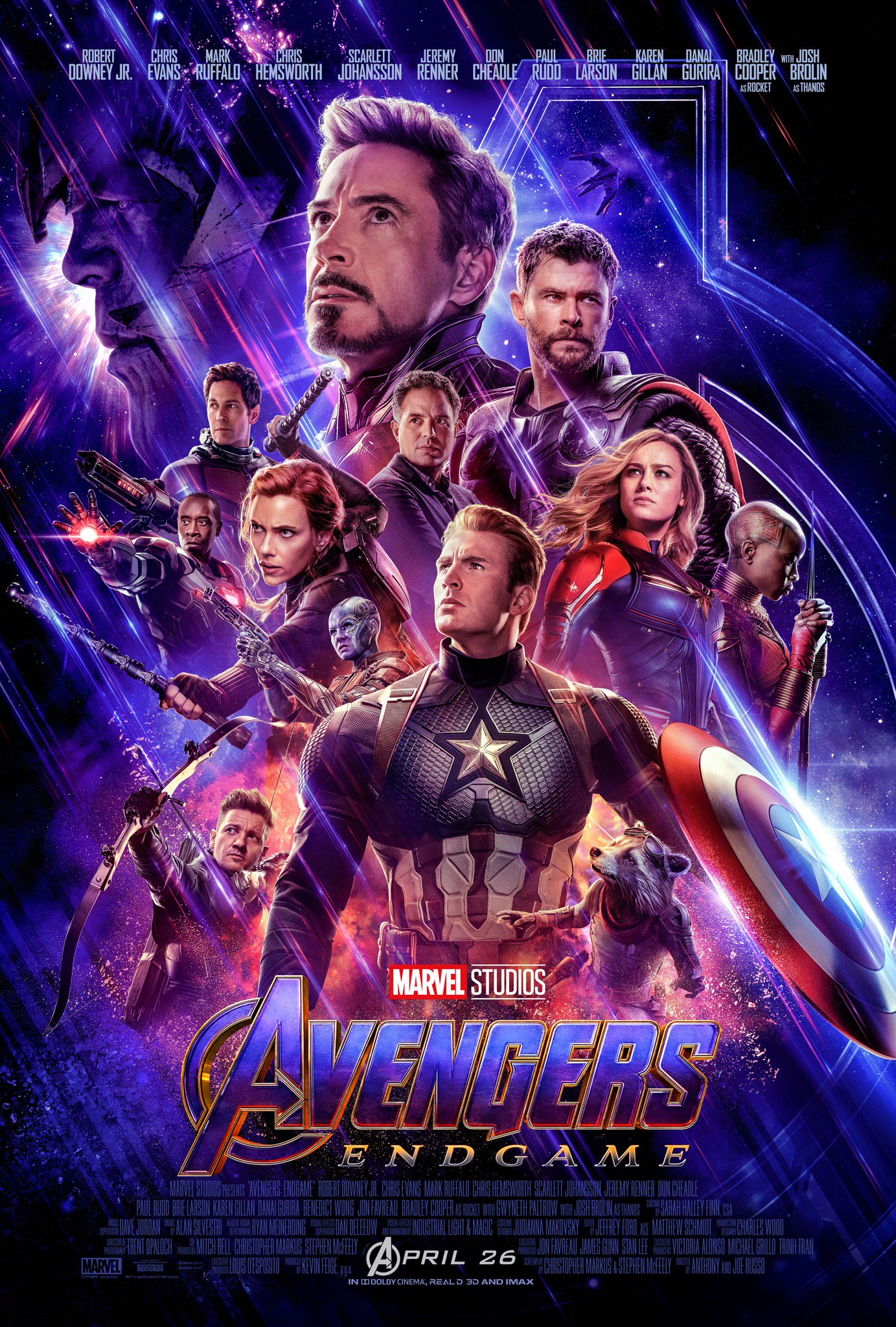 It really is a glaring omission not to have Gurira's name in the poster, counting that everyone else was credited. I mean, Bradley Cooper just does the voice of Rocket Racoon, and his name is right next to Josh Brolin's. You'd think there would be a bit more appreciation for Gurira who actually has to be on set and do some actual action scenes.
Avengers: Endgame is growing to be one of the most anticipated films of the year. It's only right, counting that Marvel has kept the collective audience on the edge of their seat after Infinity War. My only hope is that they actually make the characters live in Thanos' world for a bit. I would hate it if they managed to reverse his decimation in a manner of weeks.
Catch Avengers: Endgame in theaters April 26.