This content has been archived. It may no longer be relevant
The big animated film of June may be Toy Story 4, but this November we'll also be seeing the return of Elsa and Anna with Frozen II. We don't know when the new trailer drop is, but I guess it could be close seeing that we just got a new poster featuring the Arendelle Sisters.
Check it out: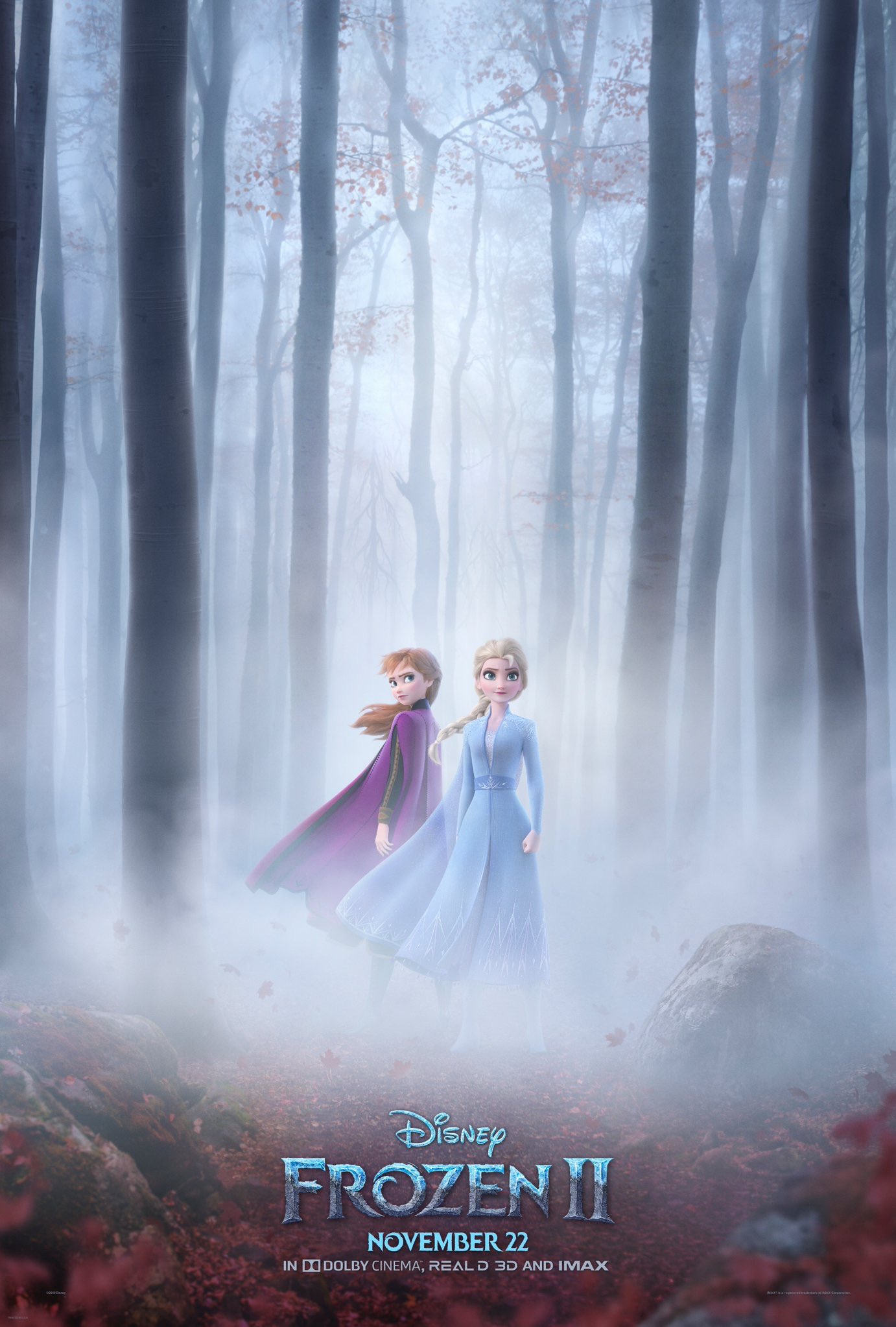 While Disney has released several animated films since 2013, Frozen remains to be one of the biggest properties they have. Admittedly, it's a lot more kid-friendly than films like Zootopia or Wreck-It Ralph, but based on the trailer that we got for Frozen II, it looks like the film is going to go a more mature direction—which makes sense since the little girls who grew up watching the original have aged quite a bit already. Perhaps it's time for a more adult arc for Elsa and Anna this time around.
We don't have an official synopsis for the story yet, but it's said that Elsa and Anna (along with friends Sven, Olaf, and Kristoff) will be journeying to a magical forest in an attempt to find out what really happened to their parents. Also, it's likely we're going to get an explanation on why Elsa has her powers.
Catch Frozen II when it hits theaters Nov. 22.