This content has been archived. It may no longer be relevant
Marvel Netflix may have taken a stumble after the poor reception of The Defenders, but the latest shows that have been coming out—like Iron Fist—have been getting praise from the audience. Before the year ends, Netflix is planning on releasing the third season of Daredevil, and we now have an ominous new poster for the show.
Check it out: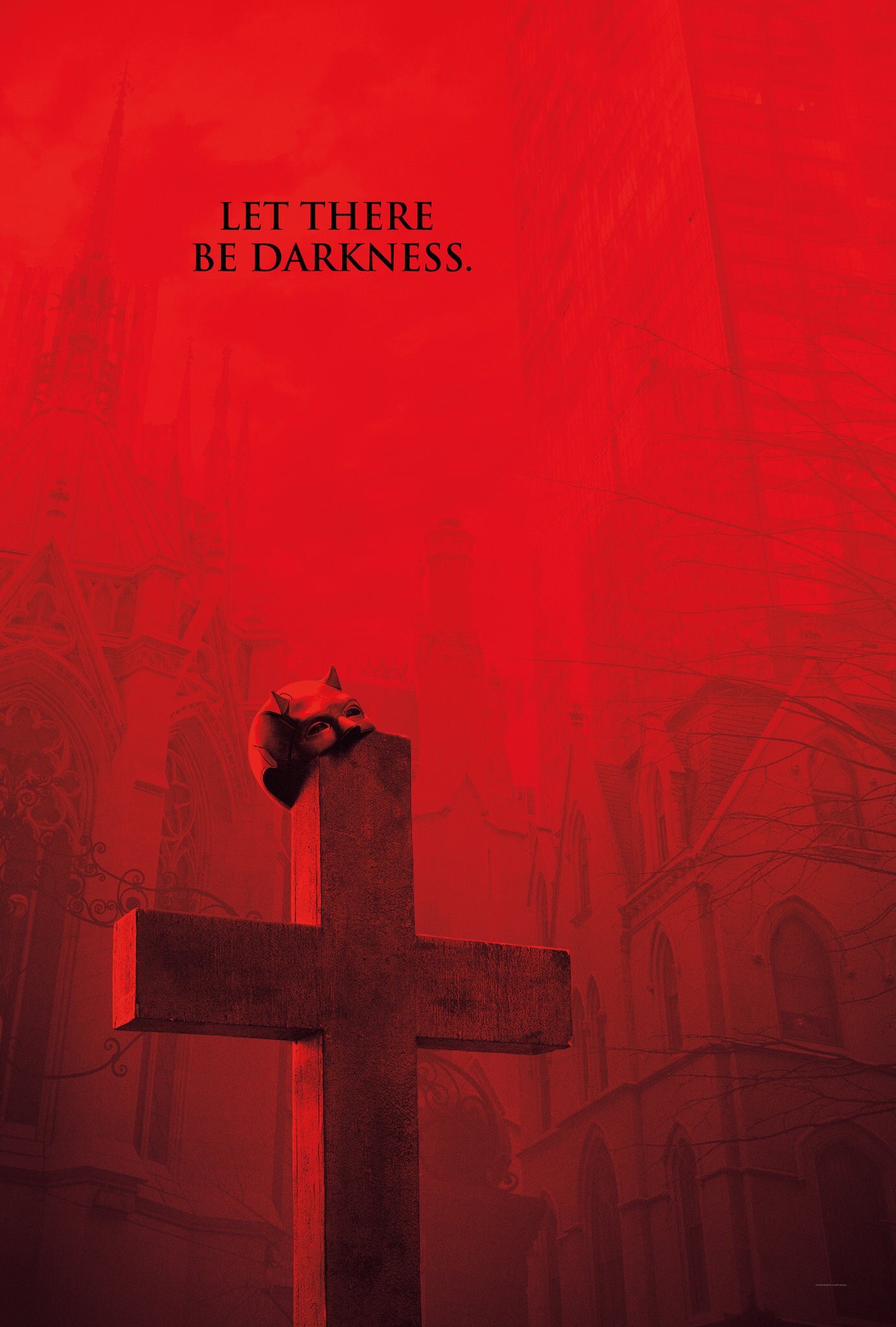 It's been said that the season will tackle Frank Miller's Born Again comic where Daredevil's secret identity is revealed to the Kingpin, and Fisk uses everything in his power to ruin the life of Matt Murdock. We don't exactly know how much of the storyline will make it to the show, but counting that the comic has Karen Page becoming a porn star, I doubt the season is going to be a hundred percent faithful.
As of now, the last we saw of Daredevil is during the end of the Defenders where he's being taken care of in a convent full of nuns. We don't really know how Matt manages to survive having a building topple over him, but I bet the show is going to try and explain it—no matter how ludicrous it may seem.
Then again, despite the grit of the show, you have to admit that the existence of a ninja clan who has the power to resurrect people kind of open the show up for crazy storylines like this.
No specific release date has been set for Daredevil 3, but the show is aiming to come out before the year ends.