It was only last year that Netflix premiered with their live-action adaptation of Lemony Snicket's A Series of Unfortunate Events, and now the show is set to end with its final seven episodes next year. While we don't have a trailer yet, Netflix has decided to release a new look at Count Olaf and the Baudelaire Children.
Check these out: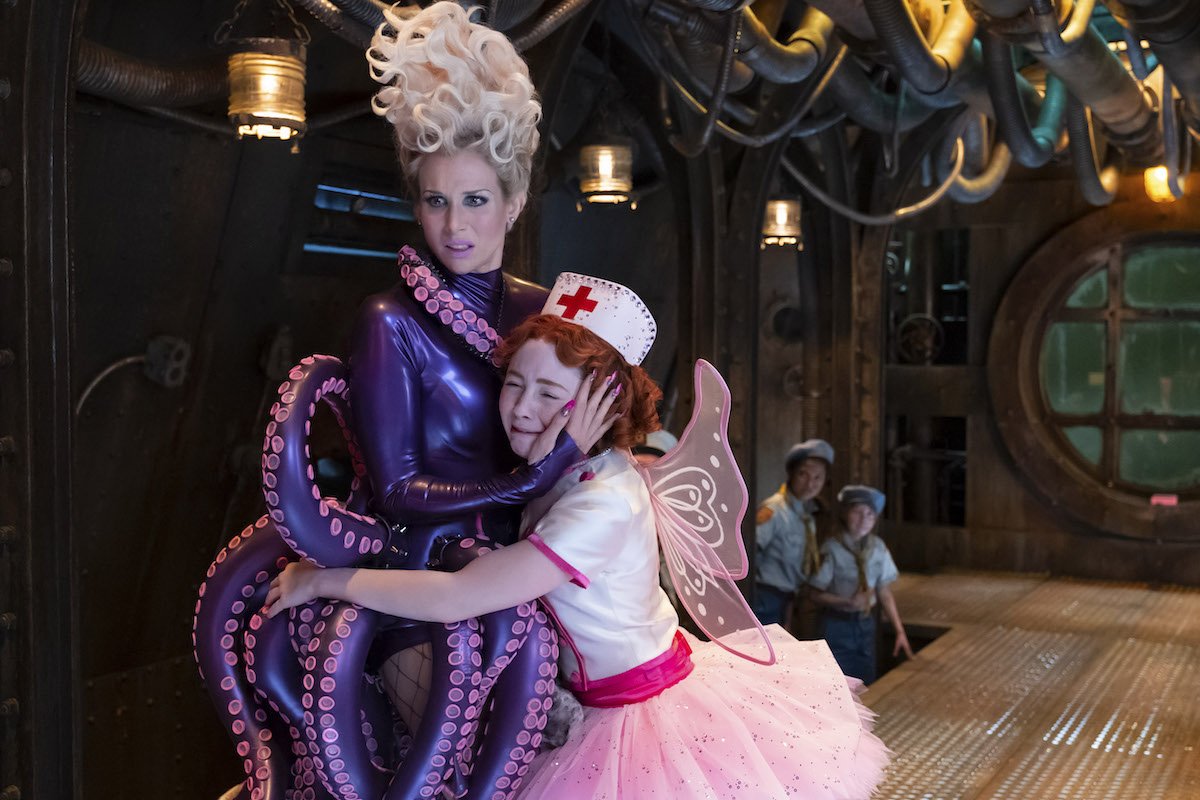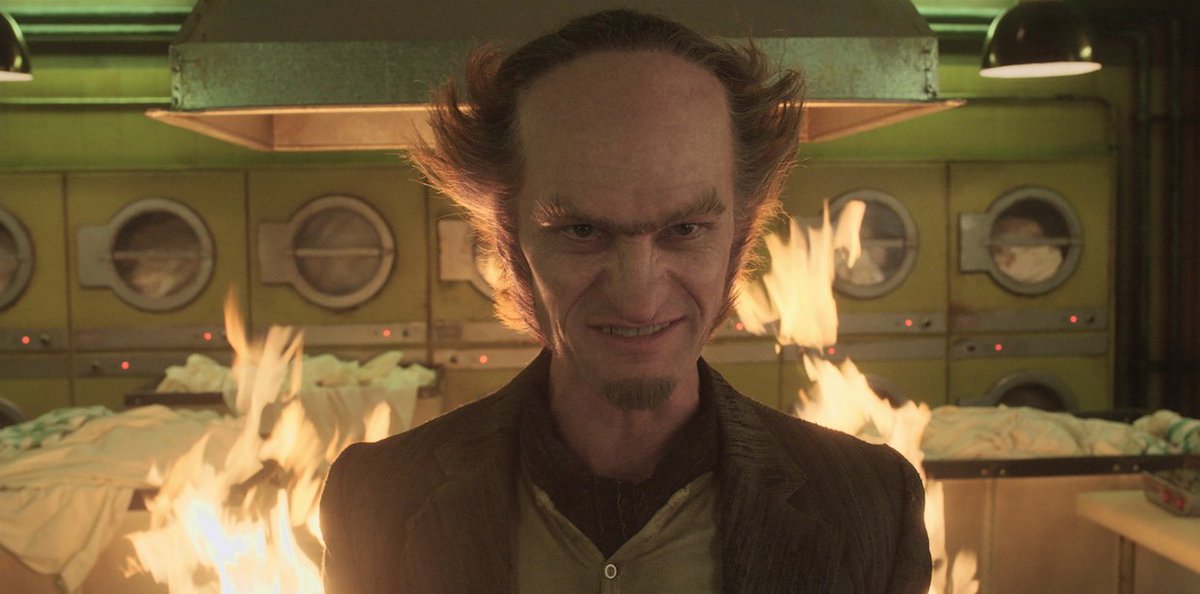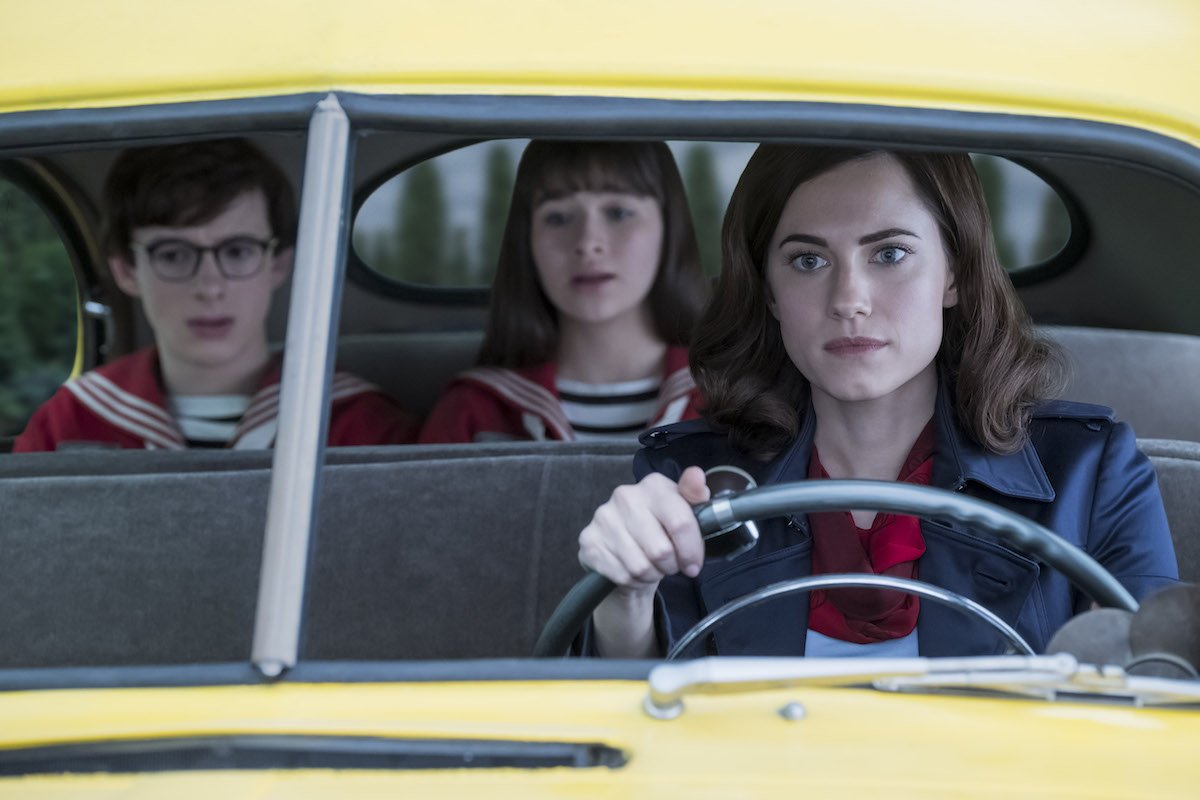 It's also been confirmed that Allison Williams is playing Kit Snicket in the series. Not to spoil it for anyone who hasn't read the books, but she has a special connection to the mysterious Beatrice that the author is always mentioning.
The way the series goes, each installment of the book has been adapted into two episodes. With that in mind, the books left for Season 3 are The Slippery Slope, The Grim Grotto, The Penultimate Peril, and The End.
With seven episodes lined up for Unfortunate Events 3, I imagine that The End is going to take up only one episode; I would also think that it would have an extended runtime.
Growing up with the 2004 live-action adaptation, I wasn't so keen with how cartoonish this Netflix adaptation was when it first came out. As it turns out, this series is the one a lot closer to the books, which by themselves are already full of out of this world scenarios.
I guess the Jim Carrey version was amazing in how they were able to keep the story grounded despite how weird it was. Not to mention Carrey was an amazing Olaf. Fingers crossed he makes a cameo in this last season.
No specific release date has been set for A Series of Unfortunate Events, but we should catch it on Netflix when it comes out next year.