While it's been a while since the full cast of the Obi-Wan Kenobi series had been announced, it looks like one more actress is going to be joining the roster. The big question is, "who is she playing?"
As per Deadline, PEN15 co-creator and star Maya Erskine is going to be joining the Obi-Wan Kenobi series. As expected, we don't have any details on who she could be playing, but the source does say that she will appear in 'at least 3 episodes.'
While it's completely possible for Erskine to be an entirely new character in Kenobi, a lot of fans (myself included), are hoping that she plays the live-action version of Doctor Aphra.
https://twitter.com/TheDalmie/status/1385378353746694145
Good morning @StarWars, I think Maya Erskine would be a great Doctor Aphra in a Disney+ solo series. Do your thing. Thank you. pic.twitter.com/k1vKrg0h4z

— Hanna Ines Flint (@HannaFlint) December 21, 2020
Introduced in the Darth Vader comics back in 2015, Doctor Chelli Lona Aphra was an archeologist who was essentially a female Han Solo crossed with Indiana Jones. Together with her droid companions 0-0-0 and BT-1, Aphra scoured the galaxy for ancient (and most importantly, valuable) artifacts, occasionally running into mercenaries and Imperials.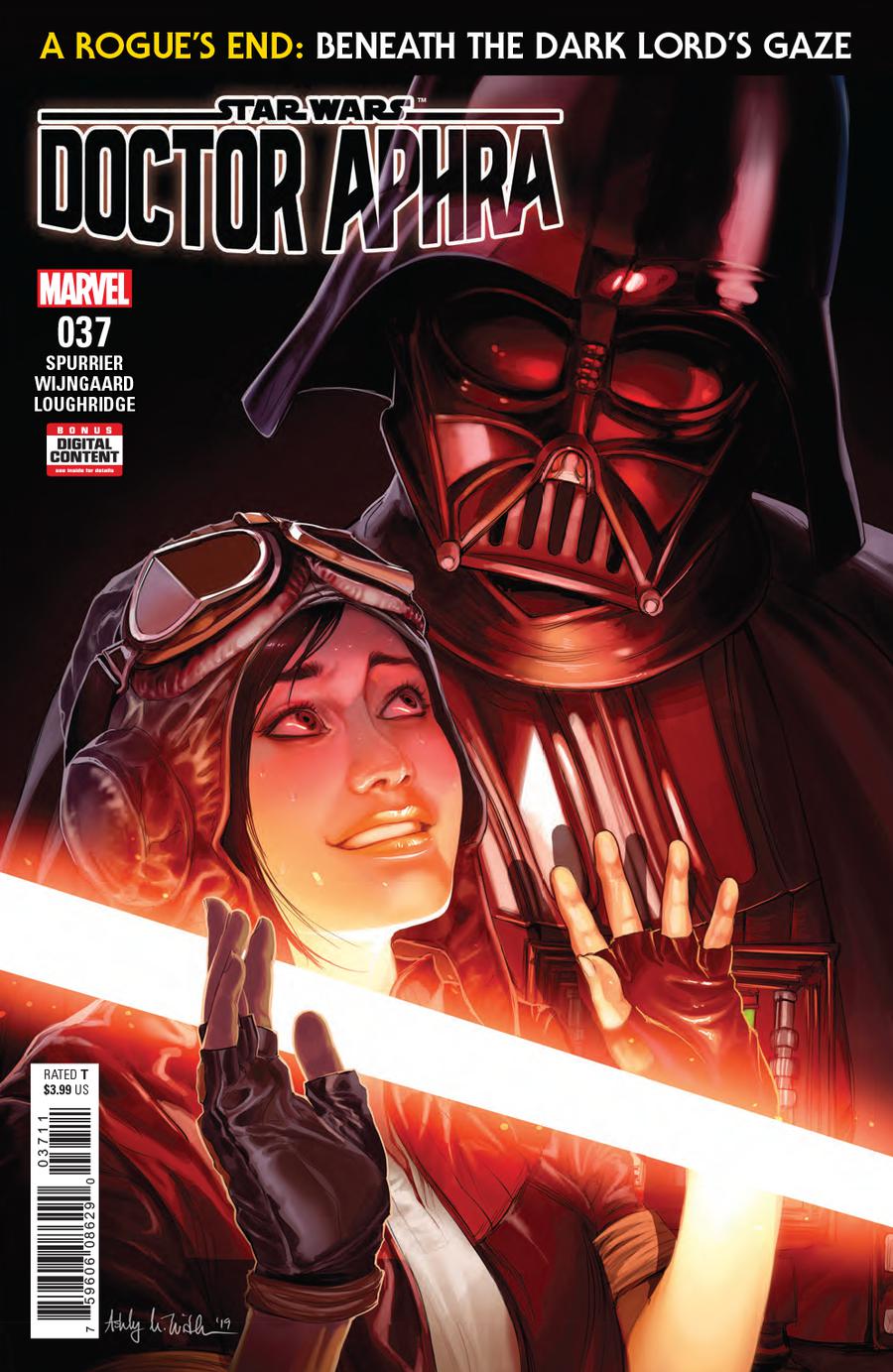 I guess it's also worth noting that Aphra is described by author Kieron Gillen as a lesbian. Though I'm not expecting any of that to show in the Kenobi series, Aphra's sexuality is very much display in her own comic, and it would be great to see more diverse characters like her in the live-action shows.
With characters like Ahsoka and Bo-Katan making the jump from animation to live-action in The Mandalorian, a live-action debut from Aphra is totally possible with the Kenobi series. The character is pretty much active around that timeline, and her connections with Vader make this a rare opportunity for her introduction.
Then again, this is all just speculation, but it would definitely be a missed opportunity if Disney didn't grab the chance.
No release date has been set for Obi-Wan Kenobi yet, but you can check out The Book of Boba Fett which debuts on Disney+ this holiday season.