This content has been archived. It may no longer be relevant
Cinemas may be closed today, but studios are waiting for their comeback which will come eventually. WB is set to mark the return of theaters with the release of Christopher Nolan's Tenet, and to help promote the film, Total Film Magazine (via Games Radar) has given us two great covers featuring Robert Pattinson and John David Washington.
Check them out: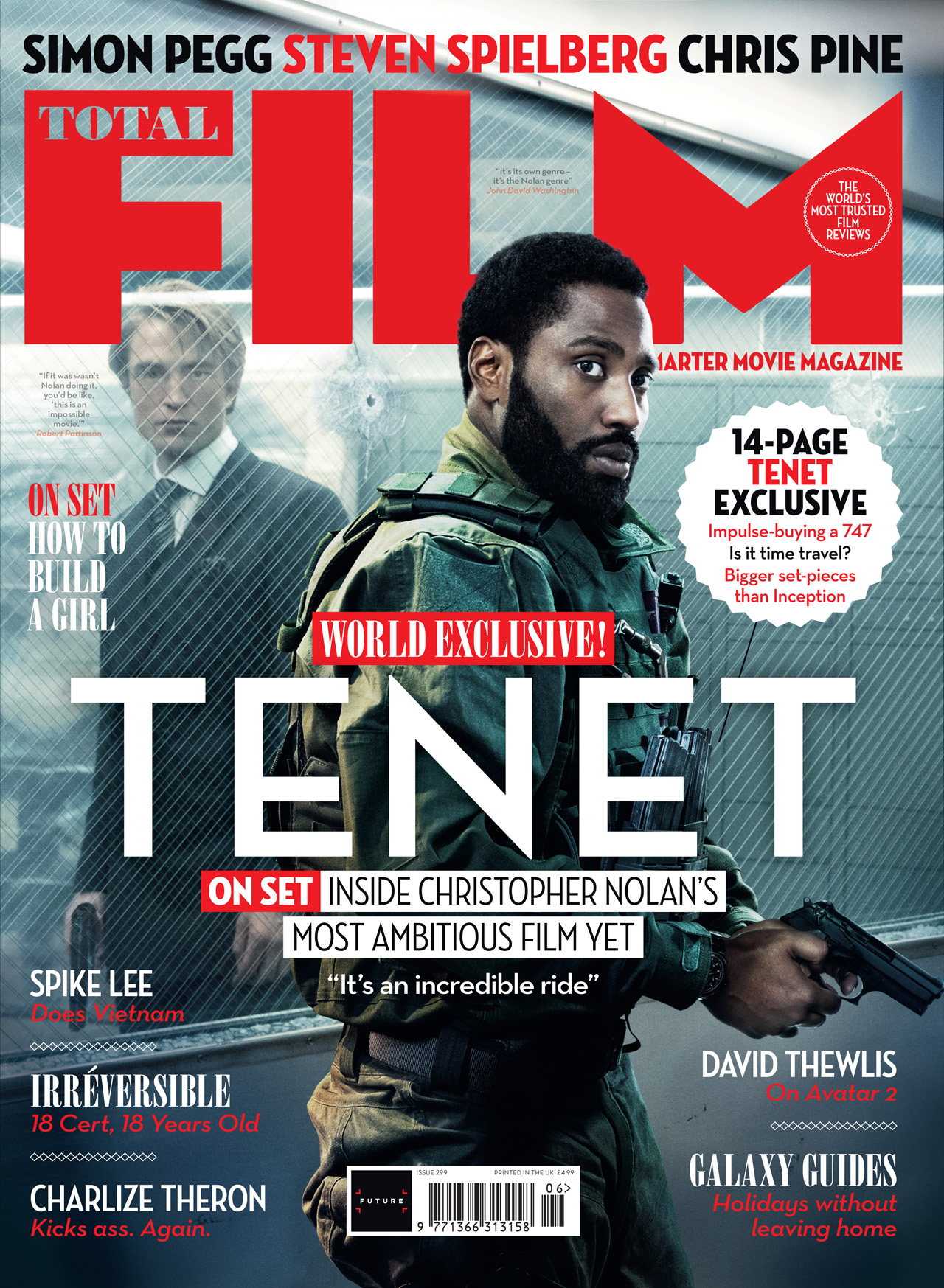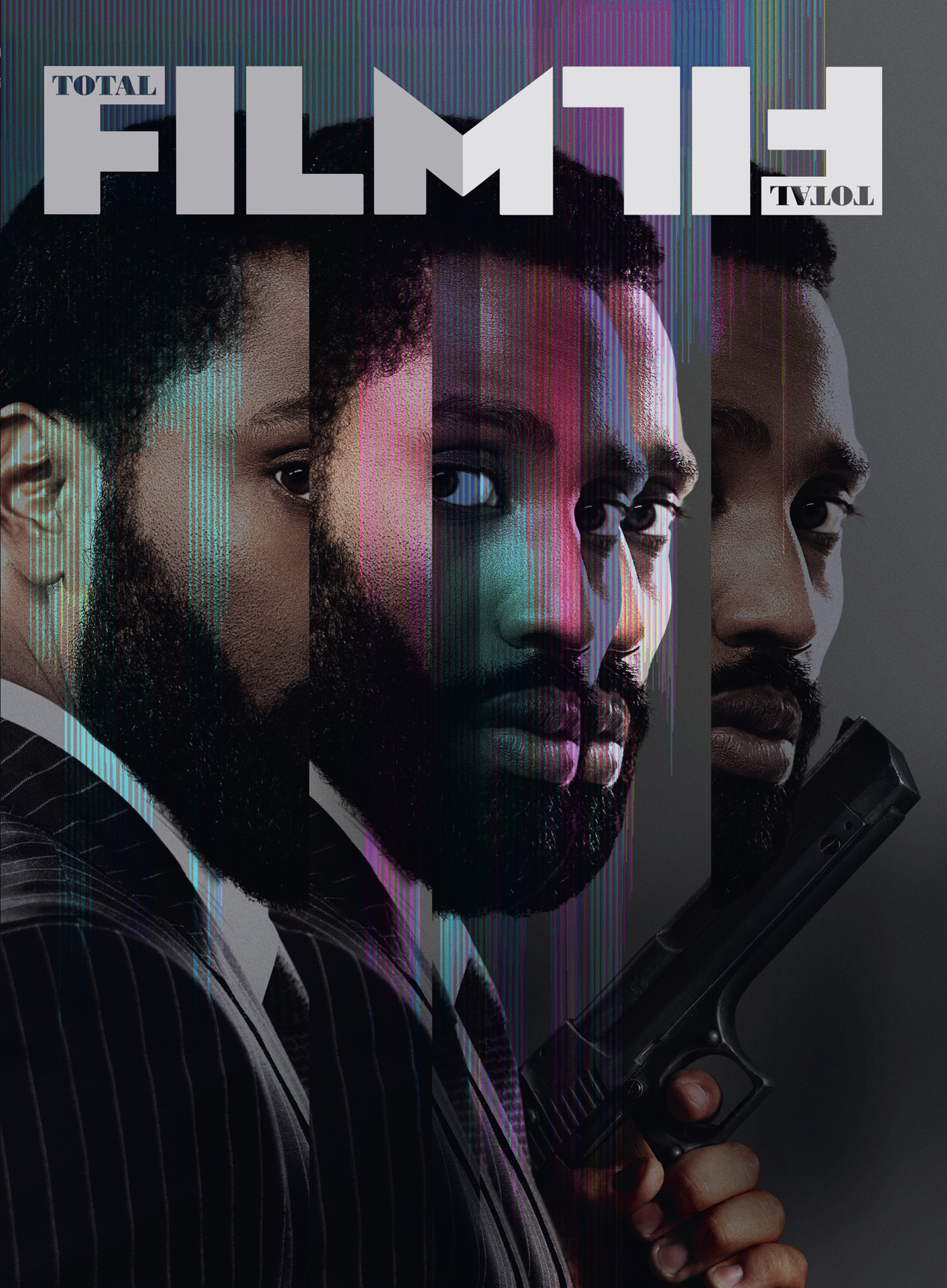 The plot for the film is basically pretty vague, but from the latest trailer, it looks a James Bond movie with time travel. With each Nolan film expected to deliver some kind of 'spectacle', it seems that this movie's thing will be sequences where time reverses and goes back to normal simultaneously. Doctor Strange kind of pulled that off, but with Tenet, I expect Nolan to set a whole new bar.
Though the film is set to come out in July, there has been debate on whether cinemas will be functioning to their full potential by then. While it would be great to finally have this movie in cinemas, I think WB will want to make sure that theaters can function in their full capacity by the time they are ready to release Tenet. After all, Christopher Nolan films are events in themselves, and WB will probably want the very best for the return of movie theaters.
Armed with only one word—Tenet—and fighting for the survival of the entire world, the Protagonist journeys through a twilight world of international espionage on a mission that will unfold in something beyond real time.
Not time travel.  Inversion.
For now, Tenet is still slated for a release on July 16.