It's taken a while to get here, but the live-action Avatar: The Last Airbender is finally set to come out next year, and Netflix has made a huge reveal thanks to their Geeked Week event.
Check out the first teaser for Avatar: The Last Airbender featuring Gordon Cormier, Kiawentiio, Ian Ousley, Dallas Liu, and more. Watch this:
The four nations of the world once lived in harmony, with the Avatar, master of all four elements, keeping peace between them. But everything changed when the Fire Nation attacked and wiped out the Air Nomads, the first step taken by the firebenders towards conquering the world.
 AVATAR: THE LAST AIRBENDER, follows a young Air Nomad named Aang, as he reawakens to a world ravaged by war. Together with his newfound friends Sokka and Katara, he embarks on an action-packed quest to take his rightful place as the next AVATAR.
So far, the series is looking great, and it looks like the story is going to cover most of the major events that happened in the first season of the show. Besides the parallel stories and Aang and Zuko, we also get some side characters including Suki and the warriors of Kiyoshi Island.
The series has also gone ahead to give us our reveal of Daniel Dae Kim's Firelord Ozai. In the original show, fans had no idea what Ozai looked like well until the final third season.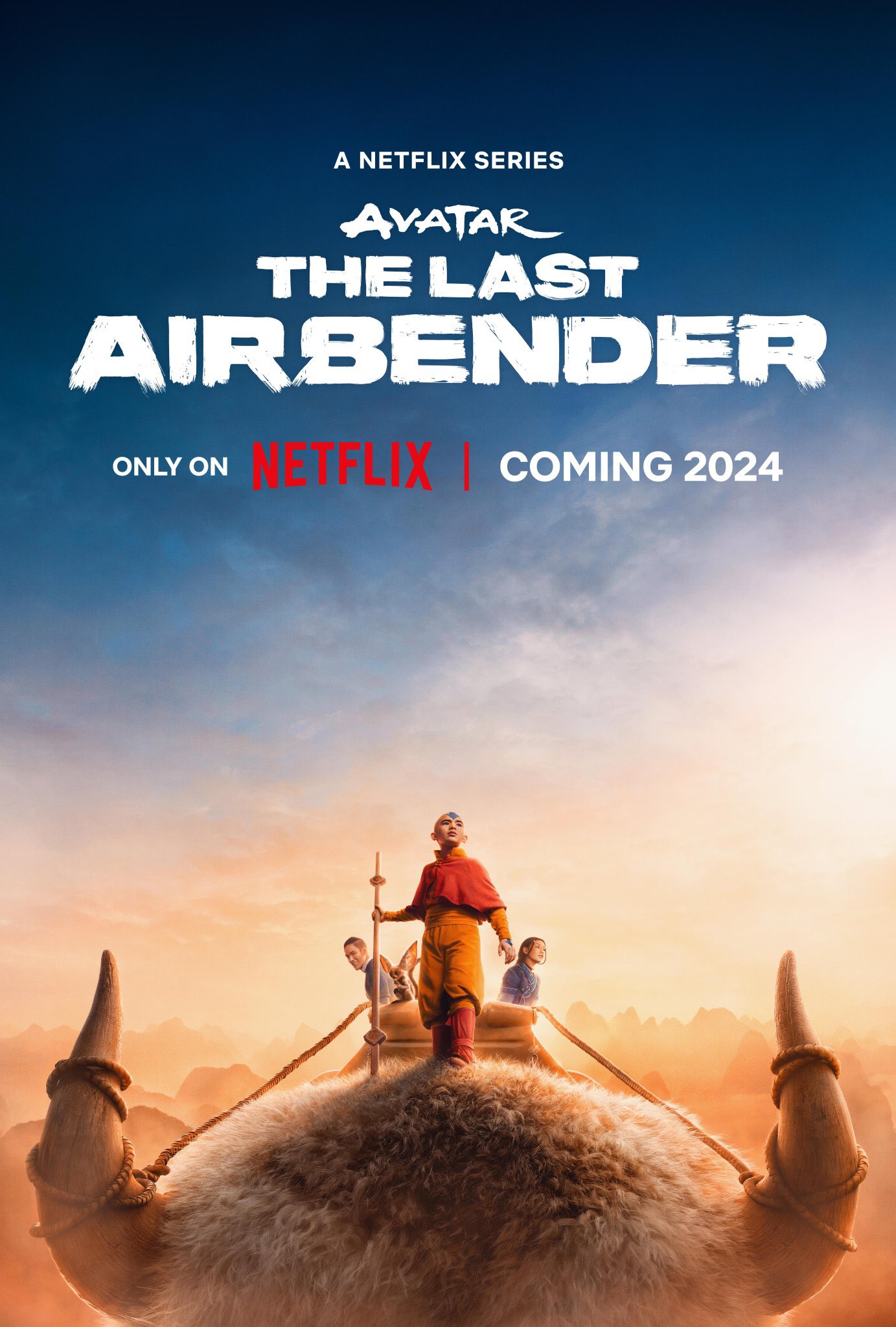 While the series does look interesting, fans who have paid attention to the news have been remaining cautious since the series did have creative differences with original Airbender creators Michael Dante DiMartino and Bryan Konietzko; resulting in the leaving.
Hopefully, the show still manages to give us a great adaptation that will please fans of the original and bring in some new ATLA lovers. Avatar: The Last Airbender premieres on Netflix on Feb. 22, 2024.