This content has been archived. It may no longer be relevant
While the movie might be at a halt, Marvel Comics is still pushing through amid the crisis. The publisher is trying to revamp The New Warriors with a fresh new set of characters, but there has been a lot of flak going toward non-binary heroes Snowflake and Safespace.
Check them out:
According to Marvel the names were chosen as an ironic way to combat bullying. Writer Daniel Kibblesmith explains:
"…it's this idea that these are terms that get thrown around on the internet that they don't see as derogatory. [They] take those words and kind of wear them as badges of honor."
Just to clarify, Snowflake's power is that she could summon snowflake-like shurikens which she uses for battle; and Safespace can make protective force fields, but only for others, not for himself. The idea was that these twins would have powers that complimented each other, with Snowflake being offensive and Safespace being defensive.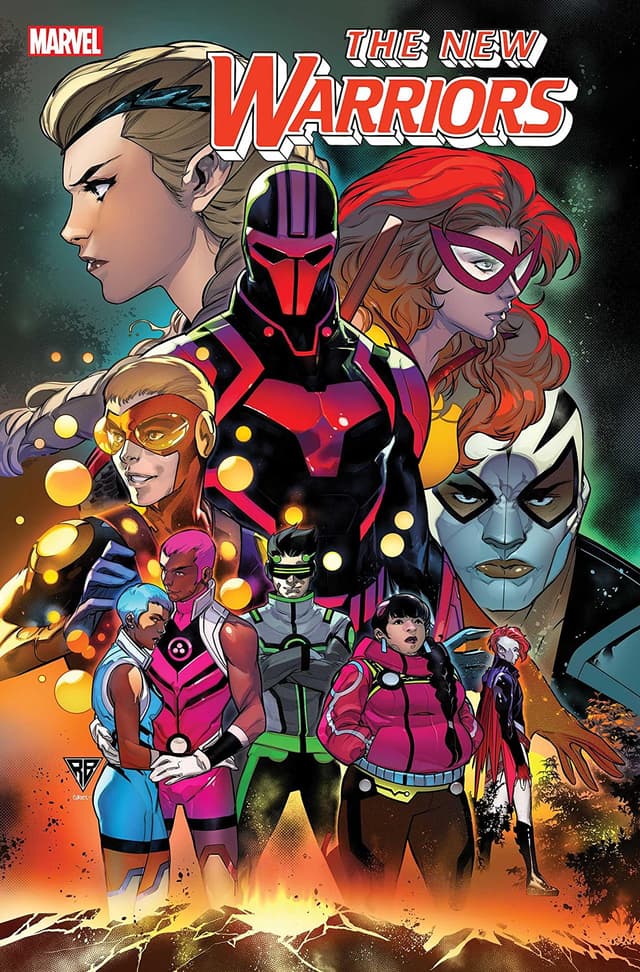 While I understand the sentiment of 'taking back the word', the internet is already getting mad at the choice of characters, as well as the design:
The new Marvel characters "Snowflake and Safespace" can bring us all together in hating equally! pic.twitter.com/iyFGqQBdSX

— Chad Hutsebaut (@ChadHutsee) March 18, 2020
the marvel "New Warriors" are so badly designed i genuinely thought they were parodies of "stuff as many LGBT/minority characters in the main cast as possible" series
FUCKING SNOWFLAKE AND SAFESPACE AAAAAAA pic.twitter.com/RJ4s6L1E25

— Star_Gazr (BIack Lives Matter) (@StarGazaar) March 18, 2020
https://twitter.com/agentfitz777/status/1240369480594833410
I'm going to be a bit more optimistic here and wait and see what these characters are actually like. Personally, I'm not too keen on these new faces, seeing that they seem to all be stereotypes of Millenials and Zoomers. Besides Snowflake and Safespace, you have Screentime, a 'meme-obsessed' hero that was exposed to 'internet gas'; and you also have Trailblazer, who is basically a teenage Dora with her 'magic backpack.'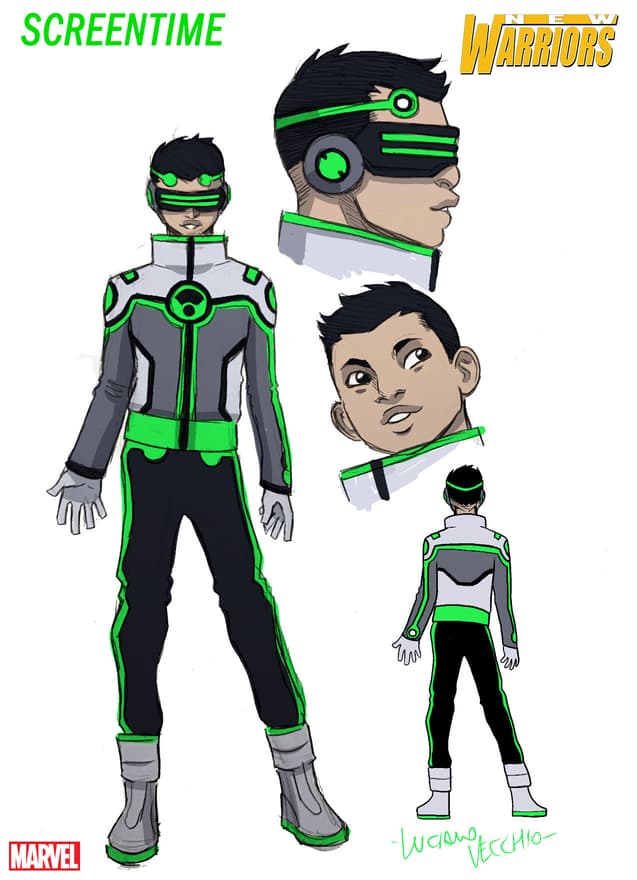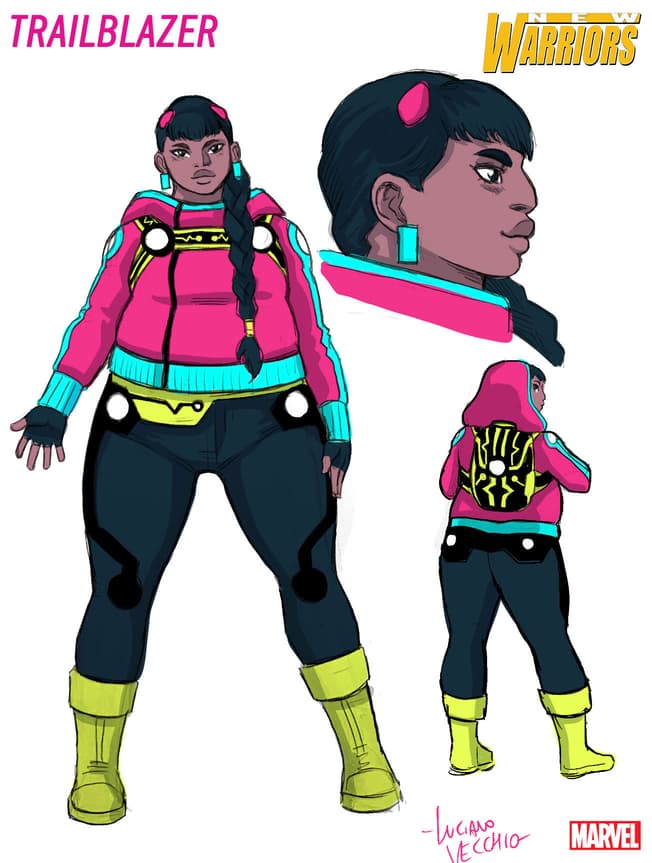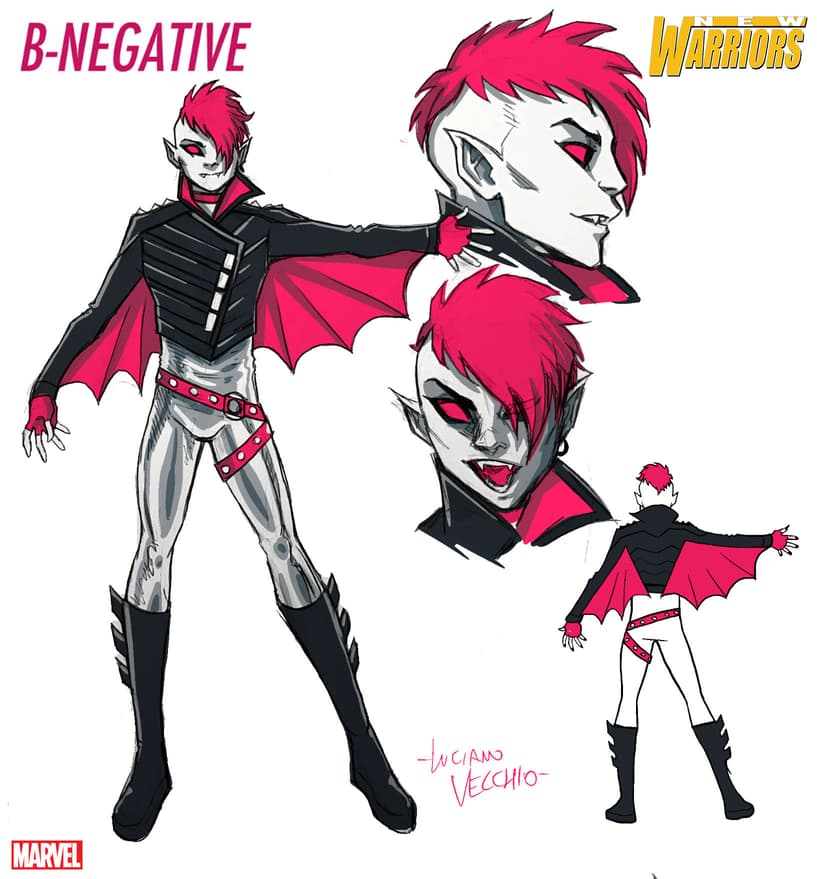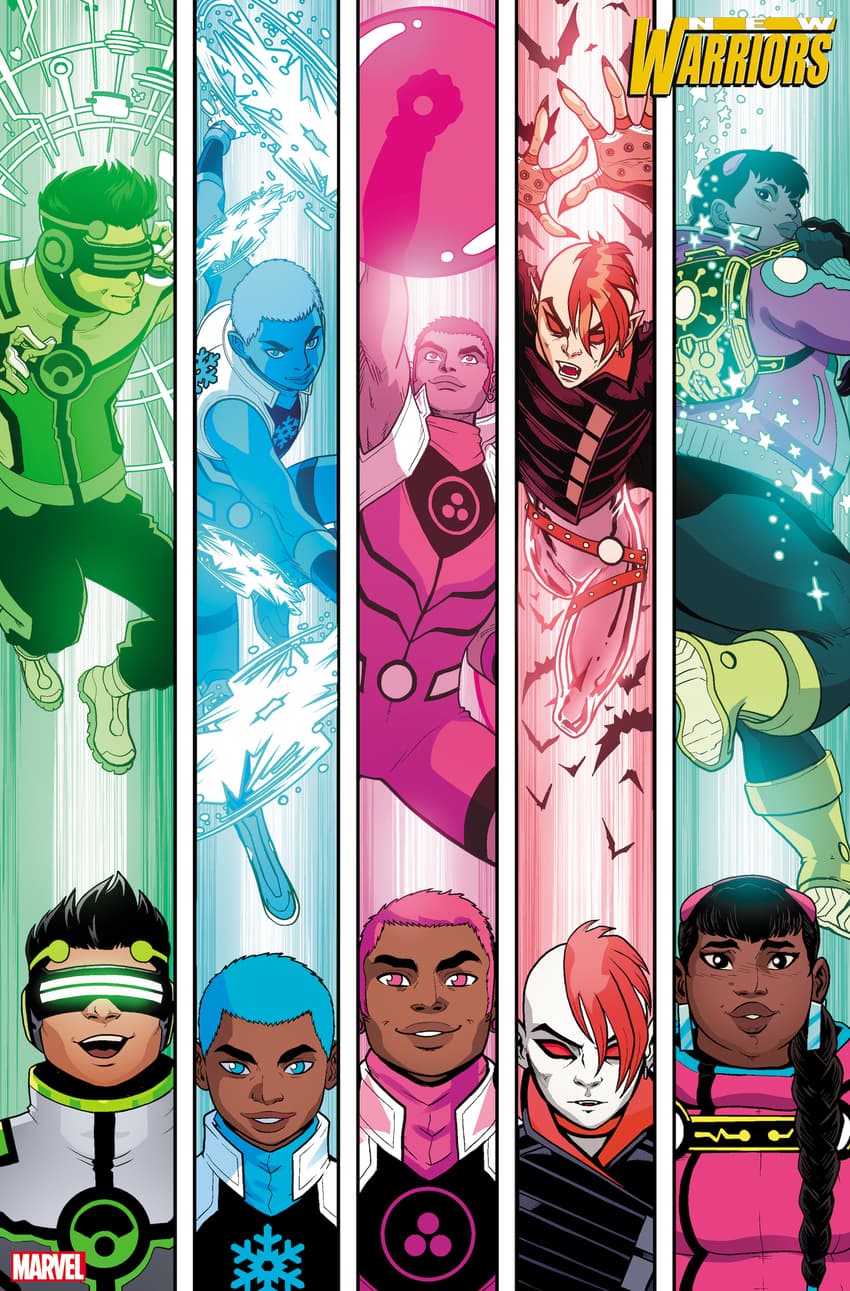 Though the characters are getting flak, I'm sure there are some younger kids who might actually identify with these Marvel characters. Like I said, we'll just have to wait and see what happens when New Warriors #1 comes out April 15.