The first MCU movie to come out after Avengers 4 is the sequel to Spider-Man: Homecoming.
Rumor has it that the first film's main villain, the Vulture (Michael Keaton) is set to return. Now news has it that they're tapping Jake Gyllenhaal to be the new main baddie of Spider-Man 2.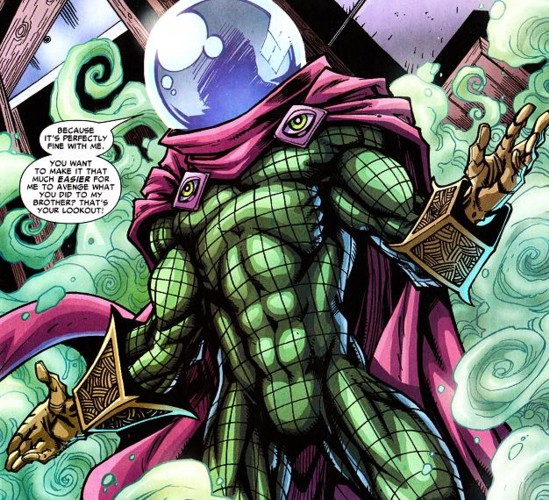 According to Variety, Gyllenhaal is currently in talks to play master special effects artist Mysterio. We still don't know to what extent Mysterio will be the villain. However, if he's teaming up with the Vulture, we might get to see the Sinister Six form in the film.
https://www.youtube.com/watch?v=4oYzQpLxFZI
With the globe-trotting aspect that has been confirmed for the movie, a lot of fans were guessing that we would be getting Kraven the Hunter.  I would just be as fine if we had another never-before-seen Spidey villain onscreen.
With Mysterio and Vulture coming to the movie though, I think it would be wise for the film to keep focus on one "main" villain like they did with Homecoming. Homecoming actually gave us the Tinkerer, Scorpion, Prowler, and two different versions of the Shocker, but it never felt oversaturated since the Vulture was marketed as the main bad guy. Let's hope this sequel doesn't make the same mistake that Spider-Man 3 and The Amazing Spider-Man 2 made.
For now Gyllenhaal is still in talks, but we'll keep you posted  if anything big comes out.
The Spider-Man: Homecoming sequel is set to release July 5, 2019.