This content has been archived. It may no longer be relevant
It was said that Kevin Smith would be making a He-Man show for Netflix, and it's been called Masters of the Universe: Revelations, but now Netflix has announced that they're making a second He-Man show, and it will be a full reboot of the story.
Check out these first posters: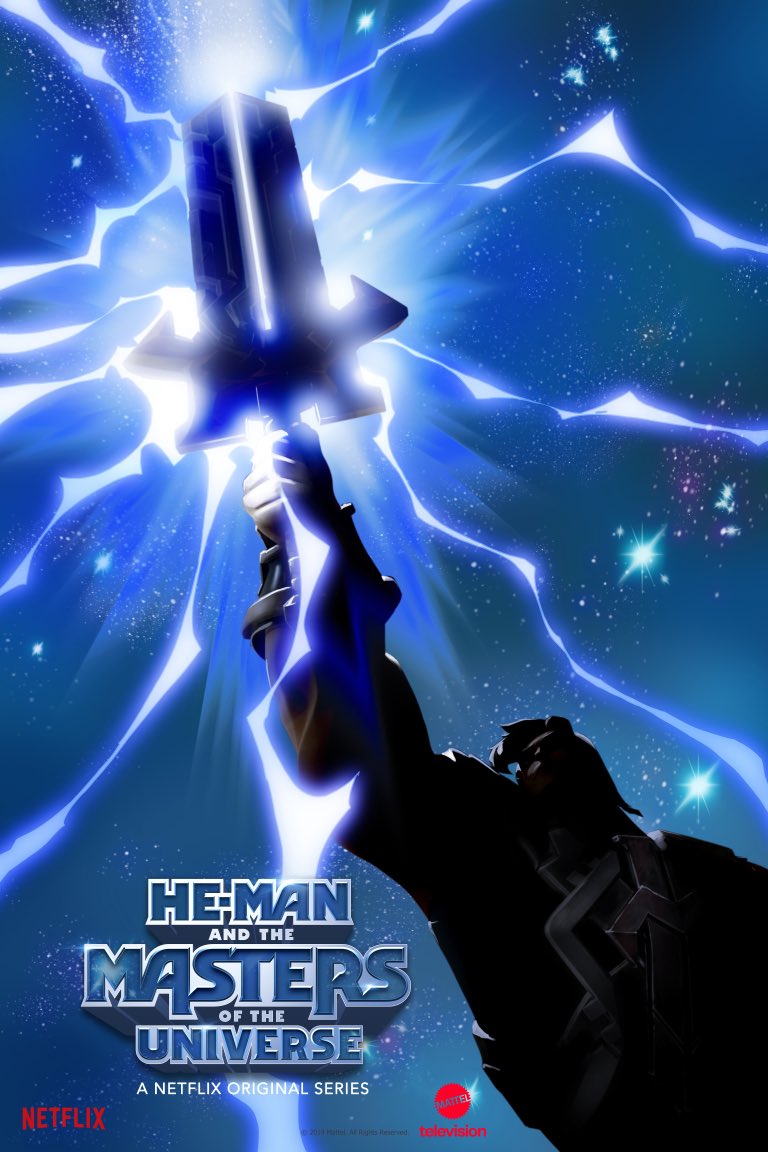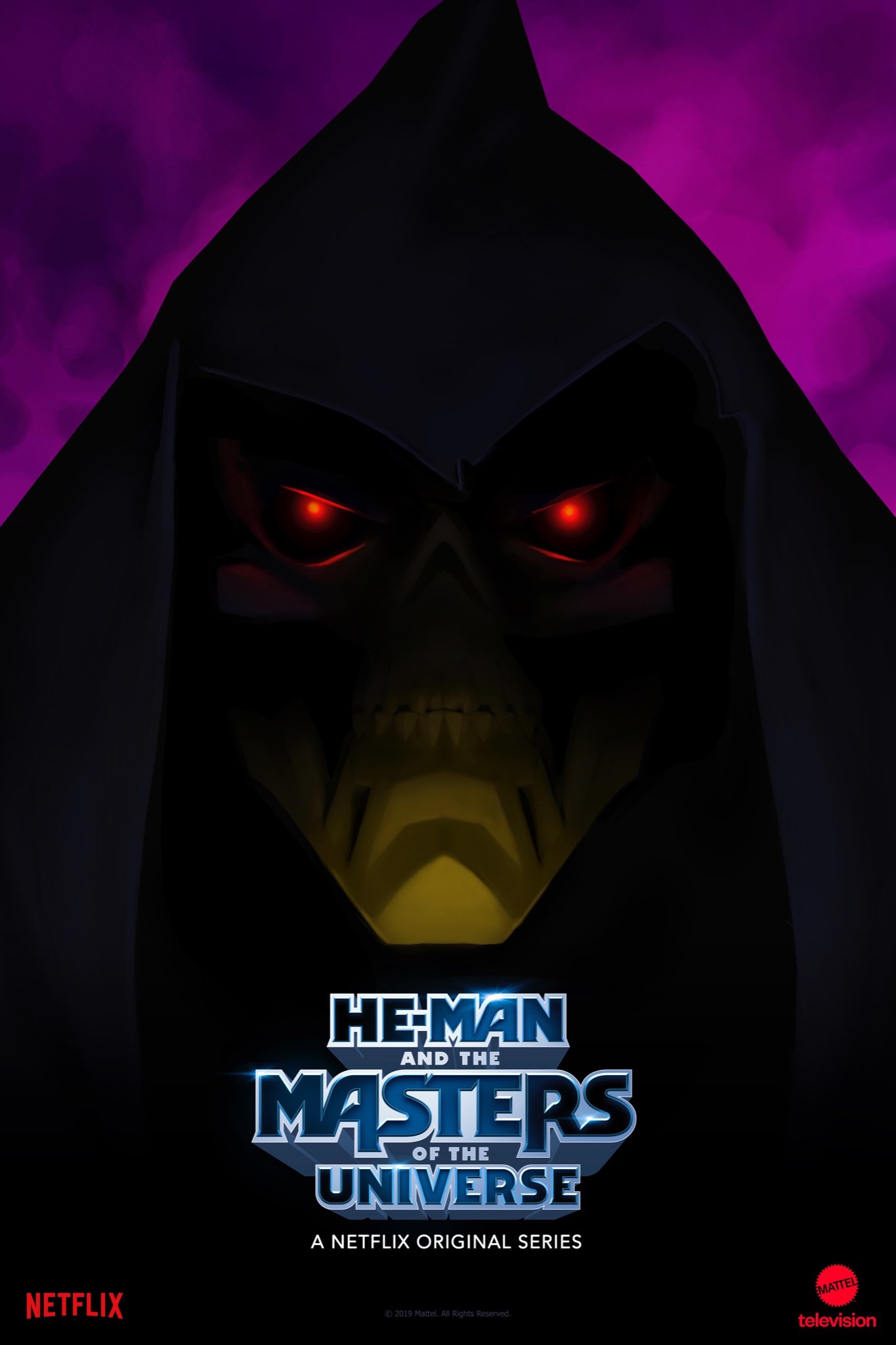 This is also a synopsis of the show:
"On the planet of Eternia, a young lost prince discovers the powers of Grayskull and transforms into He-Man, Master of the Universe! The classic battle between He-Man and evil Skeletor rages to new heights as both hero and villain forge new and mighty teams. A new generation of heroes fighting for the fate of us all. In the end, who will become Master of the Universe?"
The main difference with this show and Revelations is that this will retell the story of Prince Adam and his adventures in Eternia. It's also said that this show will be making use of CG animation, as compared to Smith's version which is said to be anime-inspired. What's more, Smith's series will be telling a story that kicks off from the end of the original 80s cartoon. Hopefully when Revelations comes out, both fans of the original and this reboot will be able to enjoy it.
With their success with She-Ra and the Princesses of Power, it's no wonder Netflix would want to try their hand at rebooting He-Man. I just didn't expect them to have two shows in development. I guess they really want that sweet merchandising money.
No release date has been set for He-Man and the Masters of the Universe.