The Witcher III: Wild Hunt may be a lot of gamers' introduction to Geralt of Rivia, but studio CD Projekt Red wants to bring back and remake Geralt's first jump into the world of gaming.
In an official announcement, CDPR has revealed that one of their projects, Canis Majoris, is actually a ground-up remake of the first Witcher game that came out back in 2007. Studio head Adam Badowski had this to say about the project:
"The Witcher is where it all started for us, for CD PROJEKT RED. It was the first game we made, ever, and it was a big moment for us then. Going back to this place and remaking the game for the next generation of gamers to experience it feels just as big, if not bigger… Collaborating with Fool's Theory on the project is just as exciting, as some of the people there have been previously involved in The Witcher games. They know the source material well, they know how much gamers have been looking forward to seeing the remake happen, and they know how to make incredible and ambitious games. And although it will take some time before we're ready to share more about and from the game, I know it'll be worth the wait."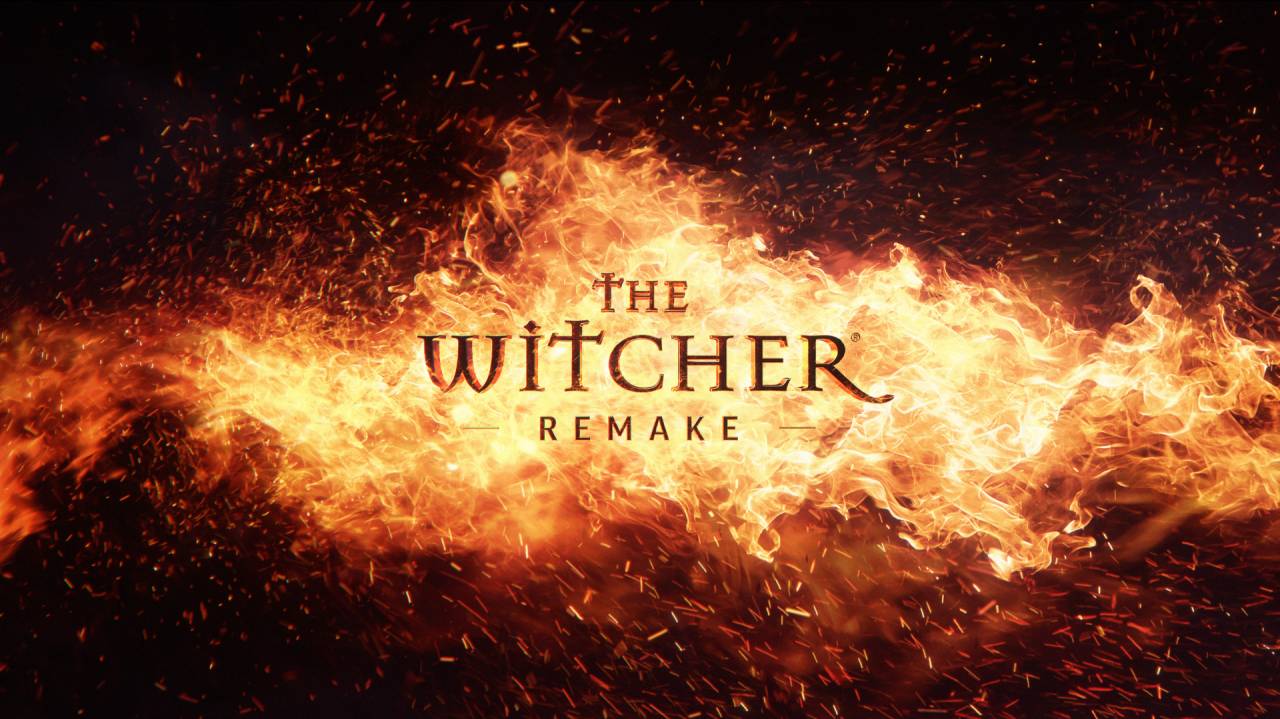 With Capcom remaking all Resident Evils from 1-4, I have a feeling that CDPR could be doing the same thing with the Witcher franchise—depending on how well this title is received. Take not, there is still the Witcher III sequel that's in development, so it would make sense that they would go to another studio to develop this title.
The studio may have faced a major stumble recently with Cyberpunk 2077, but interest in the game is up again thanks to the Edgerunners anime, and it seems that CDPR is going to be very busy for the next couple of years.
Let's just hope they manage to deliver with all these upcoming titles they've announced.
No release date has been set for the Witcher remake.