This content has been archived. It may no longer be relevant
While there are a lot of things to be excited about for Wreck-It Ralph 2: Ralph Wrecks the Internet, the appearance of all the Disney princesses seem to be the thing that's blowing everyone's mind on the internet; so it's no wonder they would include all of them in the international poster for the film.
Check it out: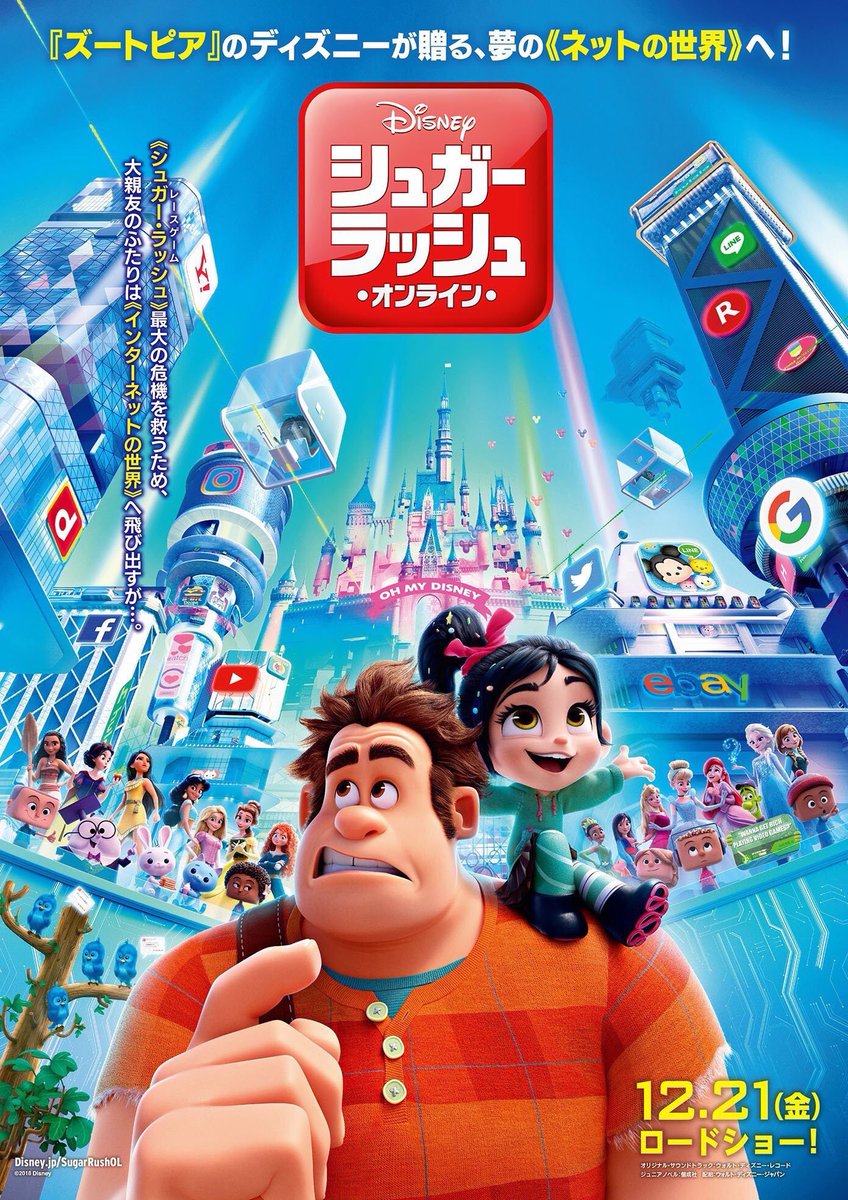 What's cool about the appearance of all the princesses is that the film decided to gather most of the original voice actresses to reprise their roles. For the older princesses like Snow White, Sleeping Beauty, and Cinderella, they had to re-cast.
Though I do love the idea of having the princesses in the film, I wish they would address the other Disney girls that didn't fall under the princess umbrella. Where's Esmeralda, Lilo, Meg, or Kida? Kida should even be considered a rung higher since she's technically a queen. Mulan isn't even royalty!
Petty rants aside, I think this movie is going to be great. The first one built such a unique world within video games, I'm excited to see how they plan to expand it with something like the internet. I wonder what happens when Ralph and Vanellope run into something like Reddit or 4chan.
Ralph Breaks the Internet: Wreck-It Ralph 2 comes to theaters Nov. 21.