This content has been archived. It may no longer be relevant
Disney Pixar had delved into Mexican culture with their release of Coco, and it looks like they're going to get into Italian culture next with their newly announced film, Luca.
Check out the pictures: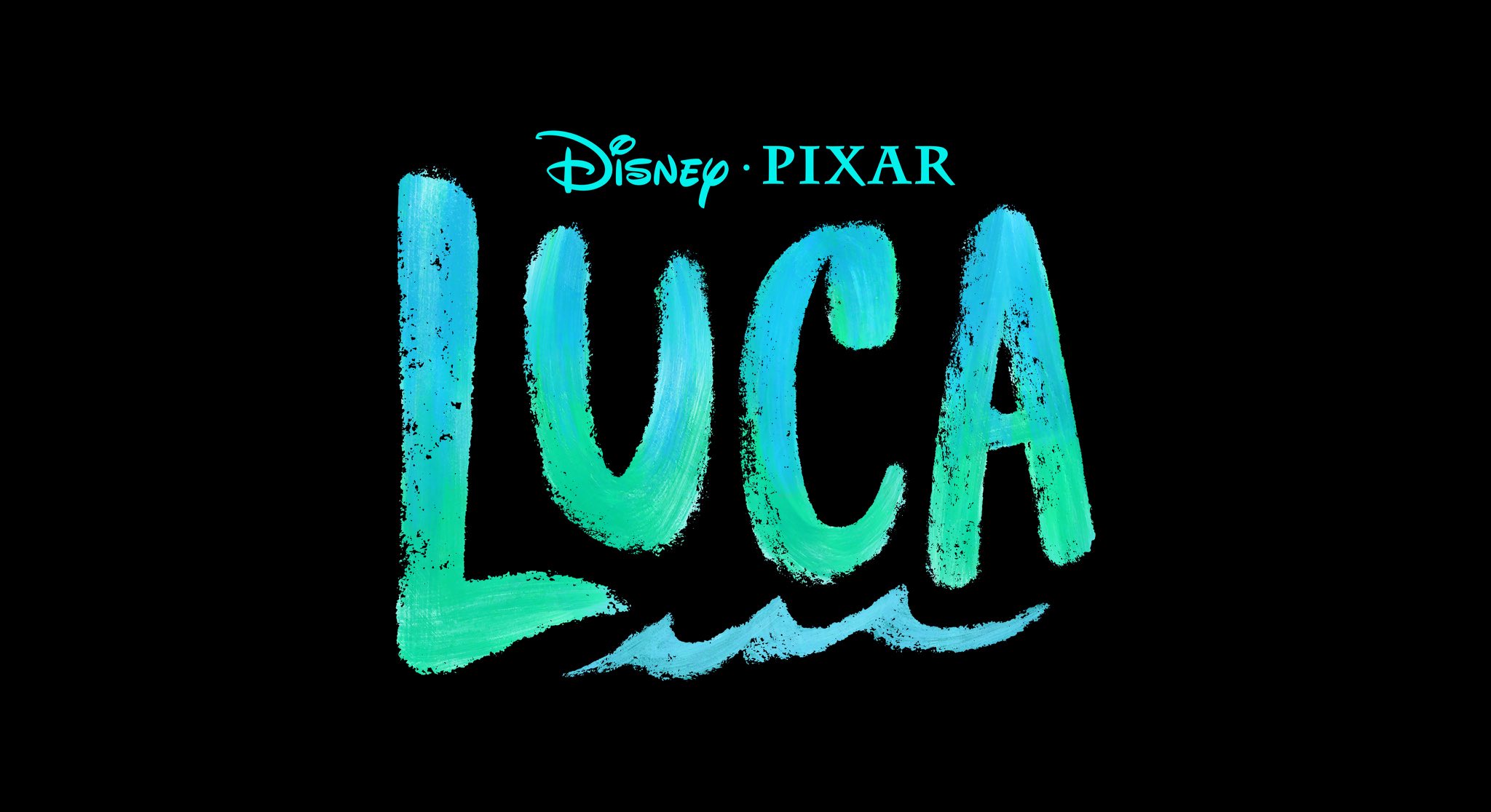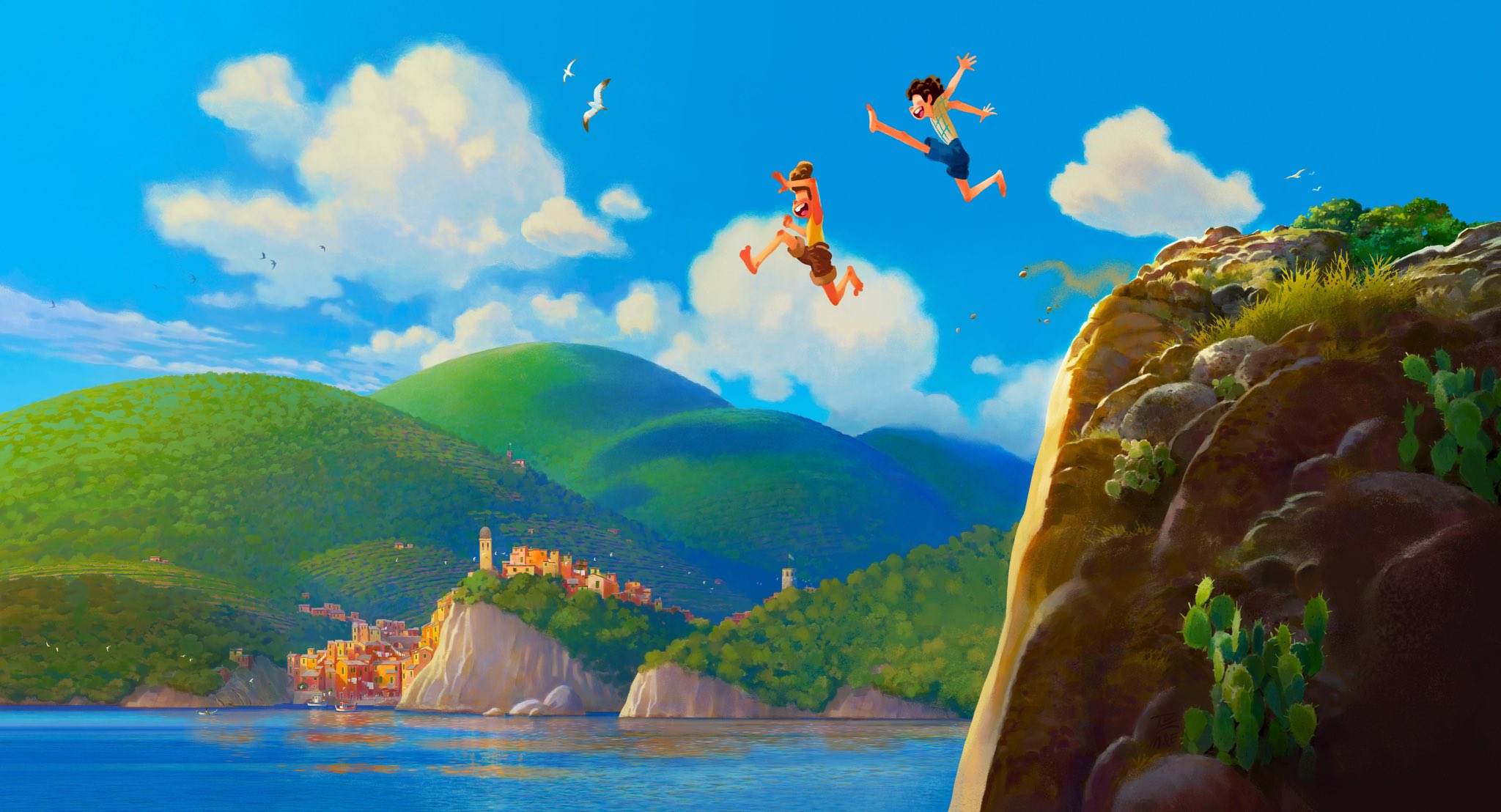 Here's the synopsis for Disney Pixar's Luca:
Set in a beautiful seaside town on the Italian Riviera, the story follows Luca experiencing an unforgettable summer with his new best friend, but all the fun is threatened by a deeply-held secret…he is a sea monster from another world.
Just based on the concept art alone, a lot of people are already making comparisons to Studio Ghibli's Ponyo. The color palette is pretty much the same, and the premise also has some kind of similarities. Ponyo also has something to do with a sea creature making friends with humans. While Ponyo was kind of abstract with its presentation, I'm sure Luca is going to be something more straightforward to appeal to the mainstream audiences.
Personally, I think Pixar has kind of entered a slump when it comes to their originals lately. I mean, Coco was pretty solid, but Toy Story 4 felt more of like an epilogue with Onward kind of being just an 'ok' movie. Even with the upcoming Soul, it kind of just feels like their doing an Inside Out spinoff, but with the concept of Death this time (not unlike Coco).
Of course, that's just my opinion. I'm sure there are some people who love the recent films, and it's possible I'll like Soul as well.
Luca is set to come out in the summer of 2021. Soul is set to hit theaters Nov. 20.