Marvel Studios is finally pushing forward with a Black Widow movie, and news has it that the film is looking for a second woman lead to star alongside Scarlett Johansson. What's interesting is, a shortlist of wanted actresses has leaked online, and at the top of the list is everyone's favorite muggle-born witch.
According to That Hashtag Show, Emma Watson is currently the most wanted choice to play opposite Johansson in Black Widow. The role is looking for someone who has the same screen presence as Johansson and has been described as a "kick-ass female Bond."
So basically what Black Widow is already.
Other actresses have also auditioned for the part like Alice Englert and Dar Zuzovsky. The studio is also said to be considering Watson's Little Women co-star Florence Pugh. Either way, it looks like Watson is the most famous name here, and it would make sense that the studio would want her.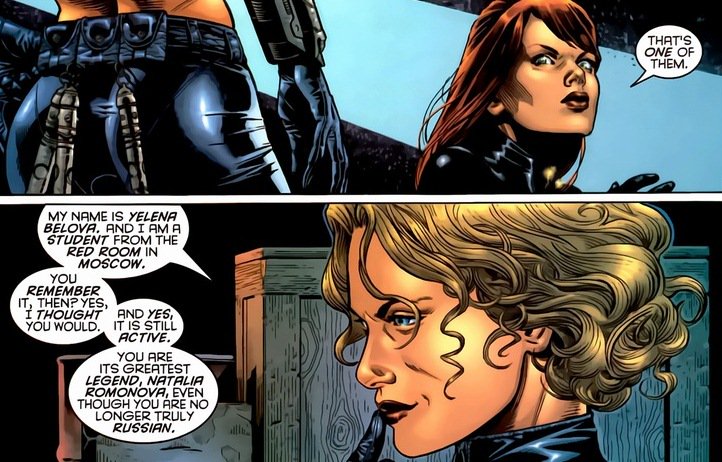 As for whoever this second lead is, my guess it's the blonde Widow from the comics Yelena Belova. It's said that the movie is going to explore Widow's origins, so maybe Belova is another spy brought up by the same institution that pumped out Natasha Romanoff. Maybe the two could have a friendship, and it's Belova who inspires Widow to color her hair blonde during Infinity War.
We don't have an announcement for Black Widow yet, but it's a good guess that the movie is coming out sometime next year. In the meantime, we can catch Widow in Avengers: Endgame which hits theaters April 26.