Marvel Studios is being very careful when it comes to their promotion for Avengers: Endgame, and though it looks like we won't be getting a third trailer for the movie, we've gotten some neat character posters that have confirmed who lived and who died.
Check this out. The colored posters feature the survivors, while the black and white ones feature characters that weren't so lucky.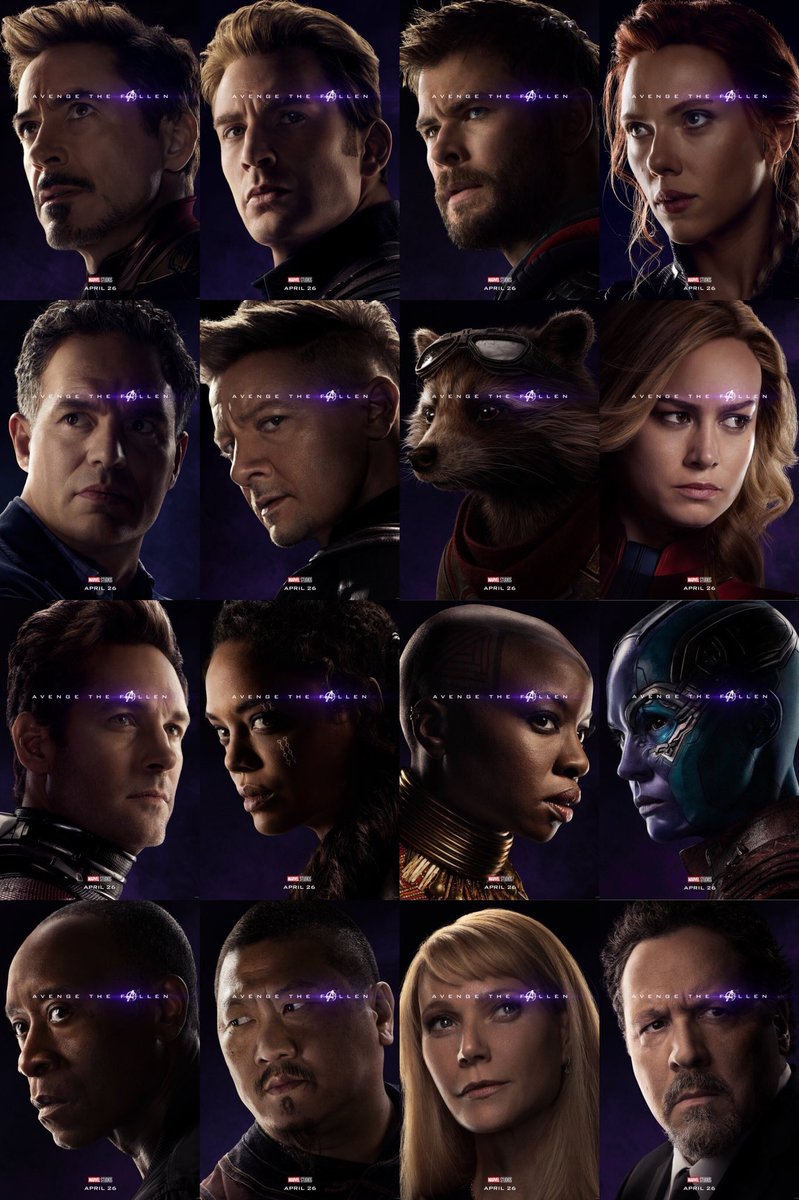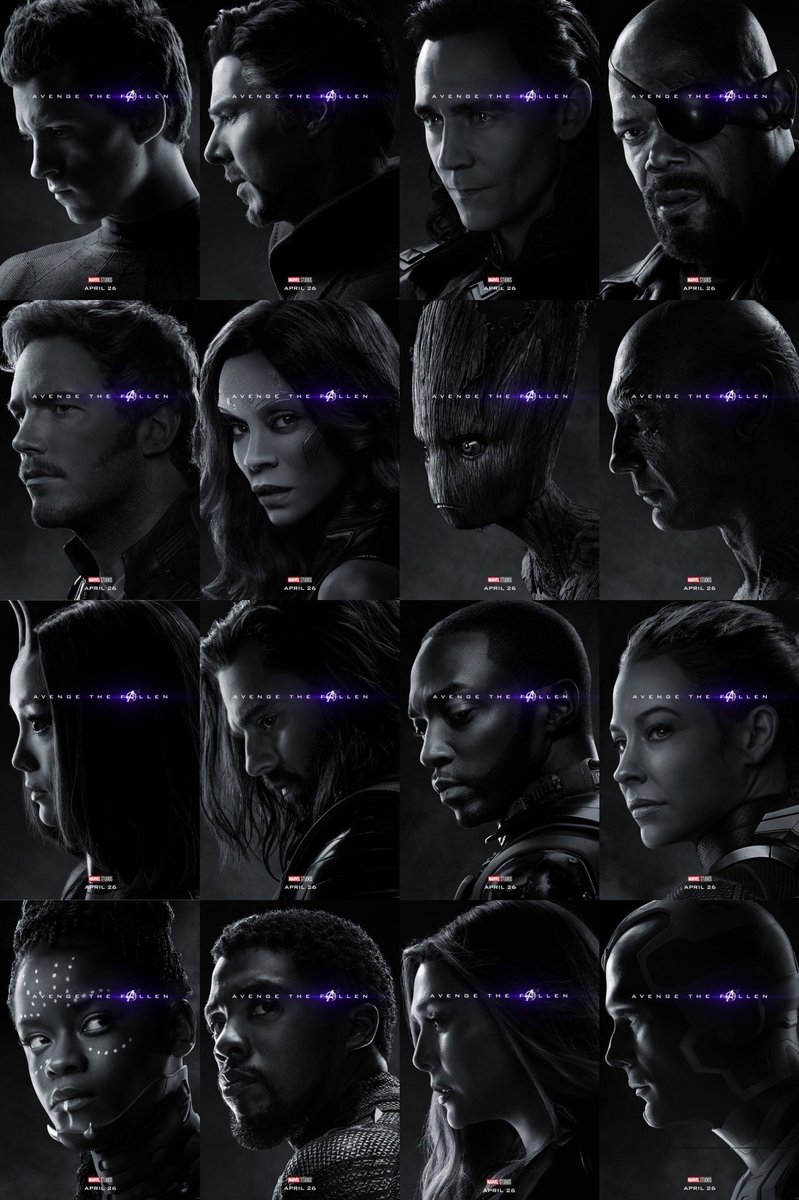 Interestingly enough, we get confirmation on the fate of characters that have been left ambiguous after Infinity War. We get confirmation that characters like Wong, Valkyrie, Happy, and Pepper survived the snap, and though we didn't see it in the film, the poster confirms that Wakandan princess Shuri was one of the people who got dusted. So far, the only connection we have to Wakanda is Okoye.
We don't really know why the side characters got posters, but I have a feeling it's because Marvel wanted to fill up the roster for the surviving heroes. Admittedly a lot of characters got dusted in the last movie, and the survivors left are no doubt left with the short end of the stick. At least we get confirmation on who else was left on Earth after Thanos' mass genocide.
Adrift in space with no food or water, Tony Stark sends a message to Pepper Potts as his oxygen supply starts to dwindle. Meanwhile, the remaining Avengers — Thor, Black Widow, Captain America and Bruce Banner — must figure out a way to bring back their vanquished allies for an epic showdown with Thanos — the evil demigod who decimated the planet and the universe.
Catch Avengers: Endgame when it hits theaters April 26.