Lara Croft Go was IGN's Mobile Game of the Year 2015. The puzzle style game worked wonderfully with Lara Croft as well as other Square Enix properties, like Hitman. Both critical and fan acclaim spurred creators to make more Just Cause Go, Life is Strange Go, Deus Ex Go and Thief Go all have registered domain names.
What does this mean for mobile gaming?
Lara Craft Go redefined the mobile market. The 'turn-based puzzle experience' impressed nearly all gamers with simple yet beautiful graphics and original, intriguing gameplay. The potential success of more Go Series games like Just Cause Go and Life is Strange Go could entice other developers to make spin-offs of their own. Additionally, the possibility of mainstream game migration seems plausible with the expansion of virtual reality technology to handhelds. There's currently no set release date for the newly registered games, but the future of mobile gaming has never looked better.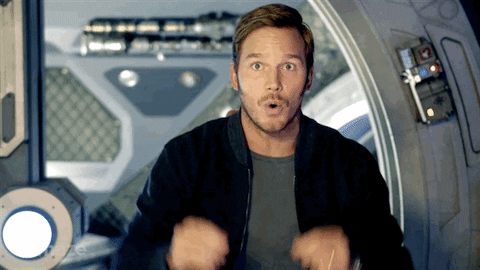 Images via Marvel (Walt Disney Studios), Square Enix