Daisy Ridley has become a household name after her smashing role as Rey in Star Wars: The Force Awakens. With serious Jedi skills and sass that could make a grown man cry, Rey has everything she needs to propel forward into eternal greatness.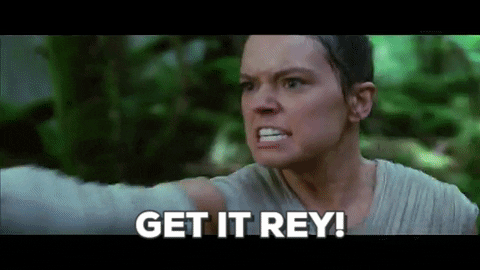 Theres no doubt we all remember the scene shortly after Kylo Ren had captured Rey, when he tried to pry into her thoughts to torture information out of her.
This is in fact the very scene Daisy read to win the role of Rey.
And thanks to a video produced by BuzzFeed, we have the audition right here for you to gnaw on.
[youtube id="jo0X3owzK04″ align="center" mode="normal" autoplay="no" grow="yes"]
No wonder J.J. gave her the role. Daisy Ridley is a force to be reckoned with.
You might also like
---
More from News
---
An R-rating didn't help the 'Hitman' films after his pitch resonate with audiences either.
102
Writer and producer Simon Kinberg might take the lead of the new X-Men movie. Sorry, Singer.
74
Gore Verbinski abandons Pirates, but remains all at sea
Editor Picks
---